Come to our teacher training information evening

If you are thinking of a career in teaching, come to our Open Evening on 1st July to find out what opportunities there may be here for you.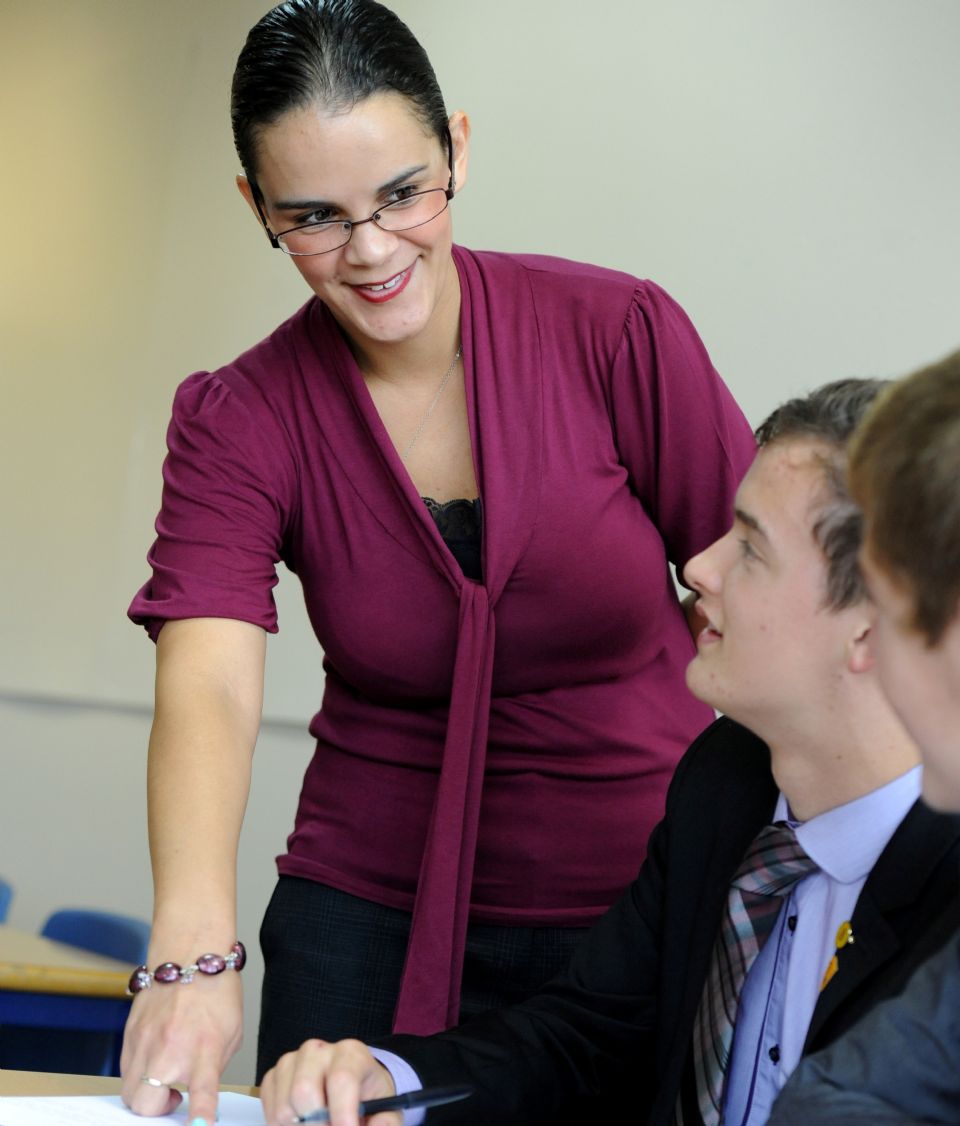 School Direct is a school-led Initial Teacher Training (ITT) programme recently introduced by central government. The one-year postgraduate programme may be of interest to you, a relative or someone you know.
The Lincs Teaching Schools Alliance comprises the four academies of The Priory Federation, Branston Community Academy and four other partners. We will be bidding for trainee places for September 2014 under the School Direct scheme.
If you are interested in learning more about the programme, or in applying for one of the places within the Lincs TSA, you are invited to attend an Information Evening on Monday, 1st July, 2013. It takes place from 6.30pm to 8pm in the Sixth Form Lecture Theatre at The Priory Academy LSST (the lead partner in the Alliance).
As an Alliance of academies, we will be working closely with Nottingham Trent University to ensure that any trainee who is selected for one of the places is supported in achieving Qualified Teacher Status and a PGDE (Postgraduate Diploma in Education) qualification.
Parking will be available via the main entrance to the Academy on Cross O' Cliff Hill, Lincoln. Walkway signs will then direct you to the Lecture Theatre.
Representatives from academies in the Alliance and Nottingham Trent University will be on hand to answer any questions you may have.
If you are interested in finding out more about School Direct, please follow the link below. You will also find a link to the Teaching Agency's website, providing further information and application forms for the process.
www.prioryacademies.co.uk/teachertraining
We look forward to meeting you on 1st July.