Curry and Quiz night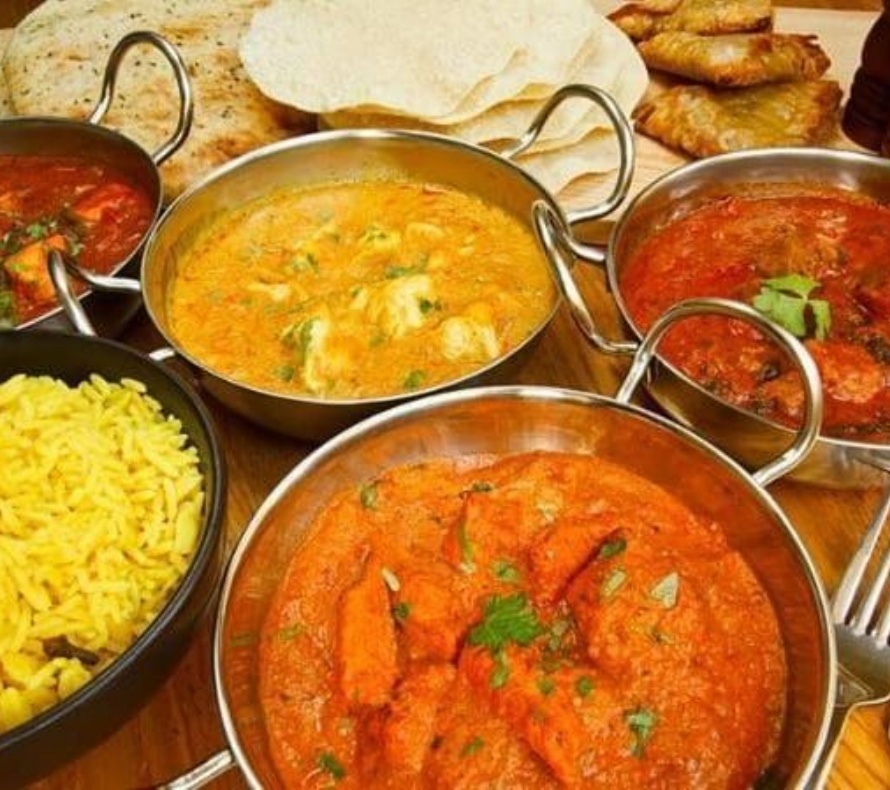 We hope you have had an enjoyable week. Last Thursday evening saw our House Ambassadors' first fundraising Curry and Quiz night! Well done to the History team who proved themselves victorious. Let's hope they are as competitive at laser quest as they are on a quiz team. Each person on the winning team has also gained 10 points for their House. We raised £200 in total for our chosen charities and the Ambassadors managed to keep the staff teams in line, which is no mean feat! A big well done to our Ambassadors- we are very proud. Our Sixth Form Flashback Friday competition winner for this week is Elizabeth Fitzpatrick again! Please continue to send your pet selfies coming in and check your email from Mr Goffe regarding the Love Bug biscuits. A final congratulations to the year 7 and 8 form tutors who proved themselves very knowledgeable in our assemblies.
The current competitions to get involved in are below:
New Year Resolution Haikus (Due 26th February to the Library)
Pet Selfie-staff and students! (Due 19th February)
Technology Competition: Love Bug biscuits (Due 19th February)
We hope you have a lovely break.
Your Enrichment Team