'From Field to Fork' Taster Day at Riseholme College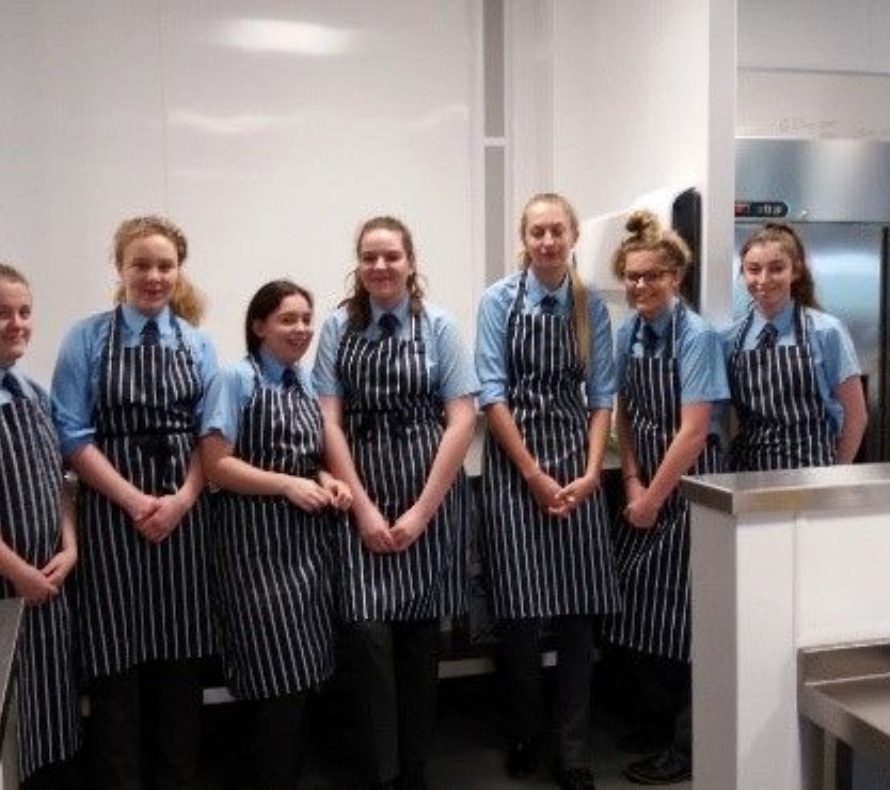 Where does the food we eat come from? On Tuesday 23rd January a group of Year 10 and 11 Food and Nutrition students had the opportunity to visit the new Riseholme College Campus. The purpose of the trip is to investigate the food production chain from field to fork. This is an important part of the new GCSE Food Preparation and Nutrition specification topic of Food Provenance. The aim of the trip was for students to investigate where their Food and Nutrition GCSE could take them in terms of further courses of study and career paths.
The day comprised of:
a talk about careers in the food industry;
a guest speaker highlighting her career;
a carousel of interactive sessions; the agricultural/ farming process, pizza making session using a variety of breads and a new product development task.
The students were actively engaged, being very impressed with the new Agri- Tech Centre Health and Nutrition building, officially opened September 2017. The courses are due to start in September 2018 and the College is hosting several open days. If you are interested in finding out more then please visit the website below;
Mr Goffe