Christmas House Competition Countdown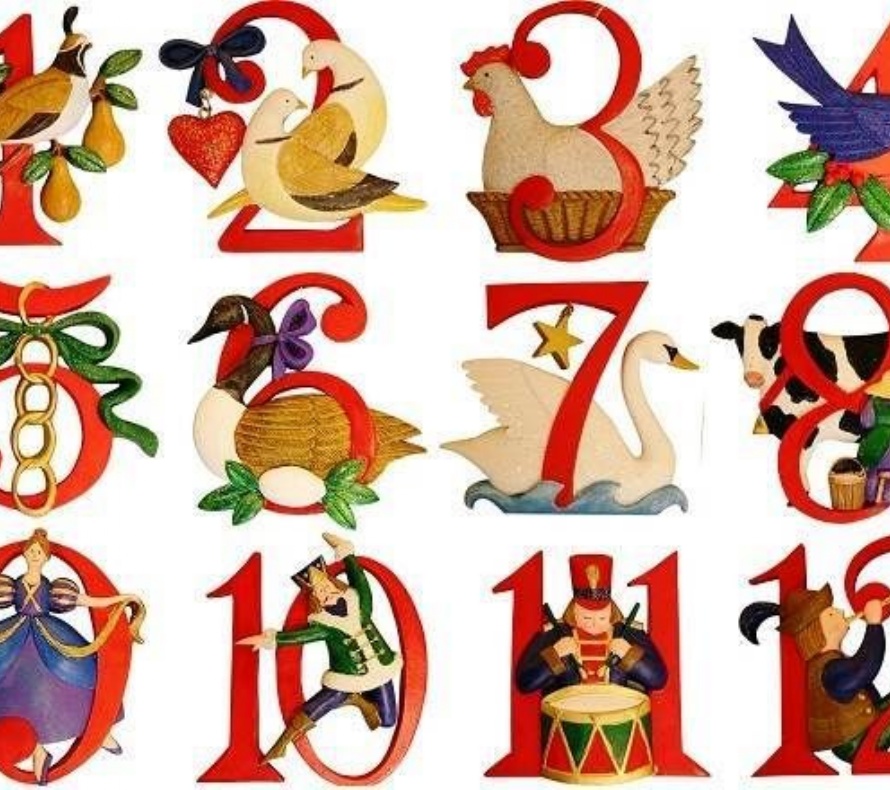 Christmas has come to LSST with the Twelve Days of House. Monday started with trying to get Santa to the North Pole in a paper aeroplane. He ended up taking a few scenic routes but was safely delivered by Dylan Higgs Shallard.
On Tuesday students got the opportunity to decorate a bauble in their house colour. The art room was filled with glitter and lots of busy students. Amelia Wood designed the winning bauble which showed excellent imagination and creativity.
On Wednesday the students sent Christmas cards to Dr Who from famous characters. The winning card was from Hermione Grainger to Dr Who which was written by Rebecca James showing an excellent talent for writing.
Thursday saw students baking and decorating cookies. The winner will be announced next week but there are already some really creative designs.
On Friday, 62 students took part in a Christmas Kahoot with Tabitha Waller winning round one and Lucy Carmouche winning round 2 with their excellent knowledge of Christmas.
On Monday we saw 40 students test their fitness in the Santa bleep test. Max Cheseldine was the winner getting to level 11 with an incredibly quick time.
During the first 6 days of house, Year 7, 8 and 9 enjoyed a house assembly completing a quiz with some very competitive students and form tutors. We are looking forward to the next 6 days of house with plenty more activities for students to get involved in.