Biscuits from Prague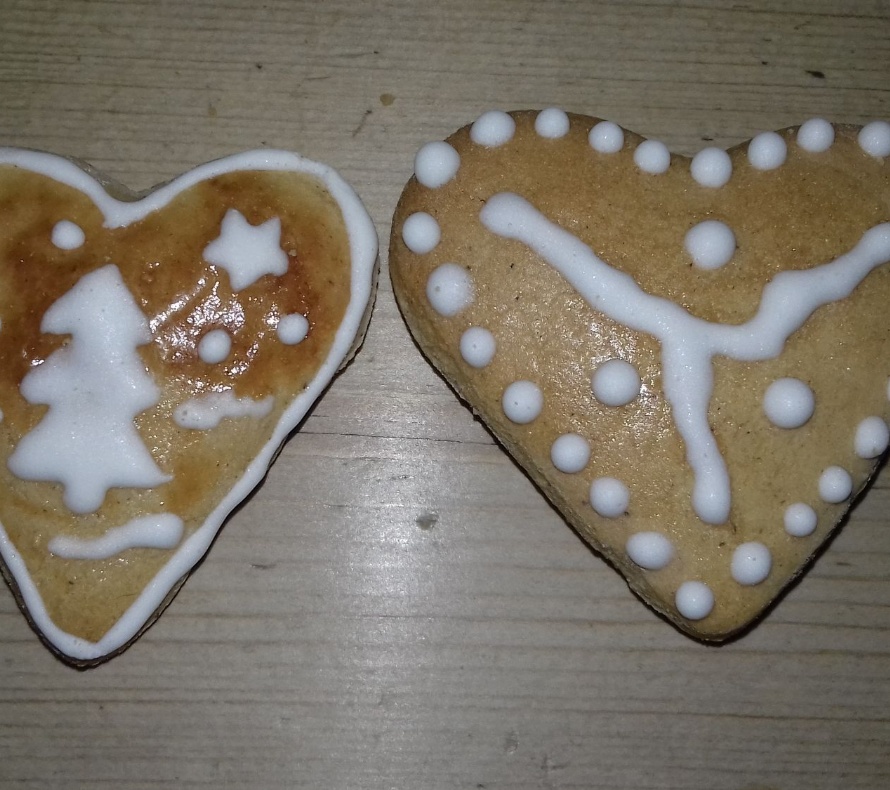 At the Boarding Christmas Party last night some of our Czech students presented every boarder and guest, over 70 people, with their own personalised packet of homemade traditional Czech biscuits.
They had spent several hours in the boarders' kitchen over the weekend secretly cooking and decorating the biscuits. As the photos show each and every biscuit, over 200, were beautifully decorated.
They were delicious!
A massive thank you to Johana, John, Katerina, Lucie and Natalie for creating such a memorable and perfect start to the festive season.