Two wins for Year 7s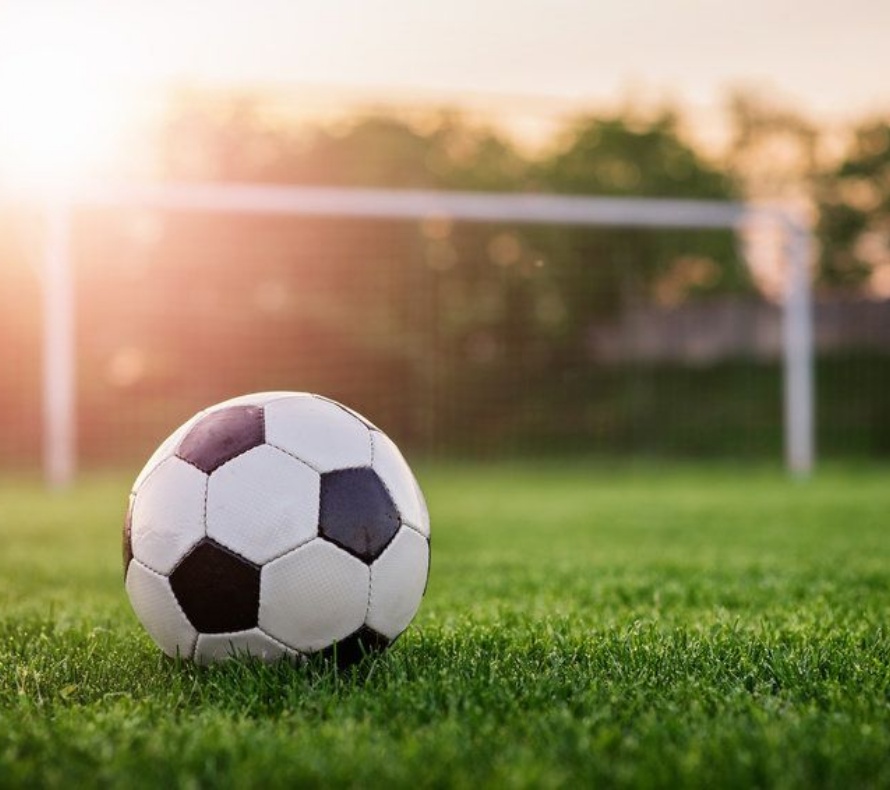 On Monday the 11th of December, the Year 7 girls represented the Academy in the Lincoln and Gainsborough 5-aside football competition at Branston Community Academy. After arriving at the venue via minibus, we did a short warmup and before we knew it, we were playing our first match. The Priory City of Lincoln Academy were our first opponents and with some incredible defending from Charley Holmes, Niamh Foggarty and Aimee Killeen in goal we won the match 1-0. It was a tough match with Lincoln Academy being a very strong team. We left that game feeling confident for the rest of the games. After a short break, we were back on the pitch to play Lincoln Minster (also a fabulous team.) Despite some great possession from our team and hard work by Aaliyah Cox to keep hold of the ball up front, we just could not score. However in the last few minutes of the game Minster got a penalty and we went onto lose that match 1-0 to Minster despite a valiant effort from all team members. Straight after, we played The Priory Pembroke Academy in a great match! With some lovely work midfield from Grace Baker and Gracie Jean Kinton up front we went on to score two goals. We won this game 2-0 and left the pitch feeling pleased with our effort.
Three teams had won two games and lost one game so the winner came down to goal difference and we narrowly missed out coming 3rd place. A massive congratulations to the winners of the tournament- City of Lincoln Academy.
A huge thank you to Mr Pilborough and Mrs Porter who took us to the tournament and Branston for being fabulous hosts.
Year 7 squad:
Aaliyah Cox
Aimee Killeen
Gracie-Jean Kinton
Grace Baker
Charley Holmes
Niamh Foggarty
Players' player and match report written by: Charley Holmes