CCF visit National Army Museum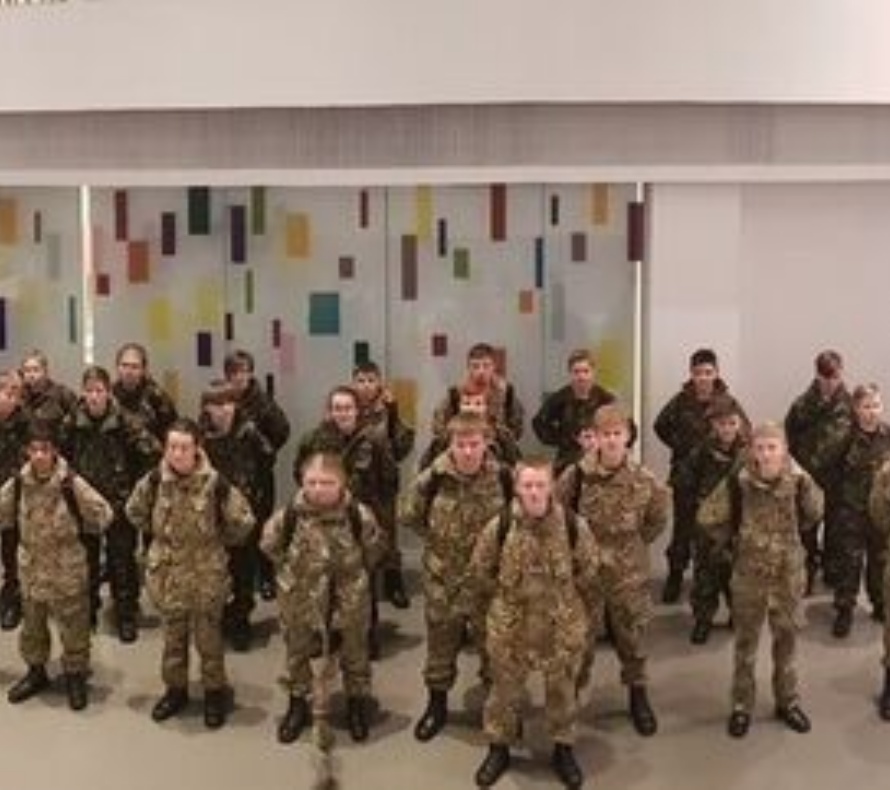 An early start to the day when cadets from The Priory Academy LSST, The Priory City of Lincoln and The Priory Witham needed to meet at 0720 to leave at 0730, for the visit to the National Army Museum in London as part of their military knowledge syllabus. Along the way we met with the cadets from The Priory Ruskin who then joined us.
Once we arrived at 1130, we were given booklets to fill in and guide us around the museum. It included many sections which explored the British civil war, both World Wars, the impacts on society, civilians and soldiers, the medical side, uniform and weapons advances (from using swords in combat to state of the art rifles in modern day warfare) throughout history. Cadets were given an hour before lunch at 1300 to get grasp of the layout and to make a start on their booklets, followed by a further two and a half hours.
After spending a total of four hours discovering new facts about our military history in a modern and interactive way, we found the most interesting thing was how the home effort has grown to be such a big part of warfare both during (home effort in WW1 and WW2) and afterwards (dealing with PTSD and injuries from recent wars/conflicts such as Afghanistan).
The museum staff commended us on our good behaviour and manners. On the coach journey back we stopped at Peterborough services causing us to have a six hour journey back.
All in all the cadets thoroughly enjoyed their day and learnt lots about the military's history. This is very important because it teaches us about countries past and present, and how war has shaped the way society is now.