National Cybercenturion-Round Two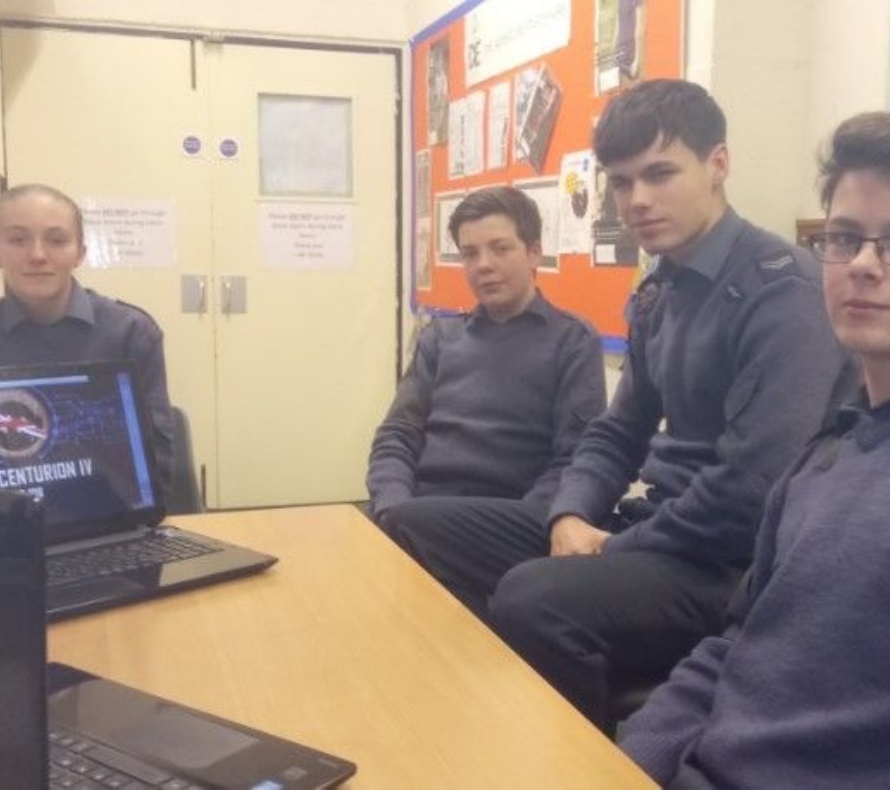 On Friday 8th December, four CCF cadets embarked on Round Two of the National CyberCenturion competition. The cadets had to coordinate, collaborate and then defend against cyber intrusions. An excellent performance from our cadets, who over four hours managed to problem solve using their knowledge of cyber security and teamwork to prevent a cyber-attack. Round Three will be in the New Year over the weekend 19th to 21st January 2018. The cadets are placed in the top 100 teams for round two.
CyberCenturion is a competition that is led by Northrop Grumman, in partnership with Cyber Security Challenge UK and mirrors the US CyberPatriot competition, a major US STEM education program presented by the Northrop Grumman Foundation and created by the US Air Force Association.