Christmas Cards for Doctor Who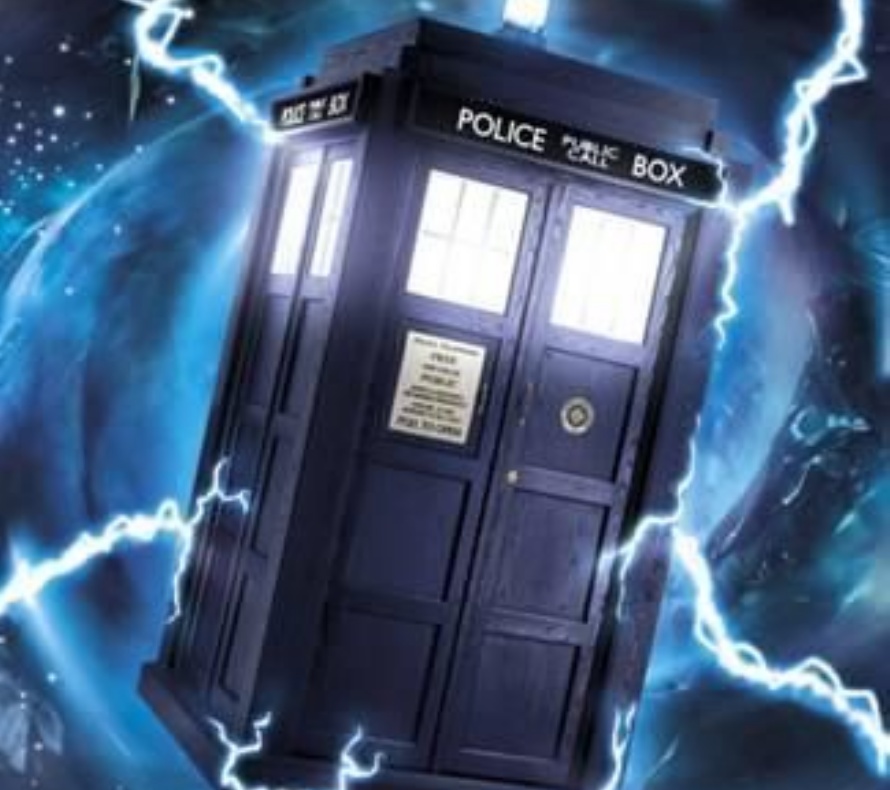 Thank you to everyone who wrote a Christmas card from a fictional character to Doctor Who. We got some very imaginative entries and you have each won a point for your house. Winners this time are:
1st place – Rebecca James (9.8) for her lovely exchange of cards between Hermione Grainger and The Doctor (20 points for Castille);
2nd place – Wiktoria Sikorska (7.7) for her elaborately designed card from Clara Oswald (15 points to Sempringham);
3rd place – William Jackson (9.4) for his imaginative message from Missy (aka The Master) (10 points to Alexandria);
4th place – Catherine Davies (7.7) for her beautiful drawing of a gift-wrapped Tardis, from the Tardis itself to The Doctor (5 points to Sempringham).
Please come and collect your prizes this lunchtime in the Library – you will be able to see the Dalek activated!
Happy Christmas
Mrs Allan