CyberCenturion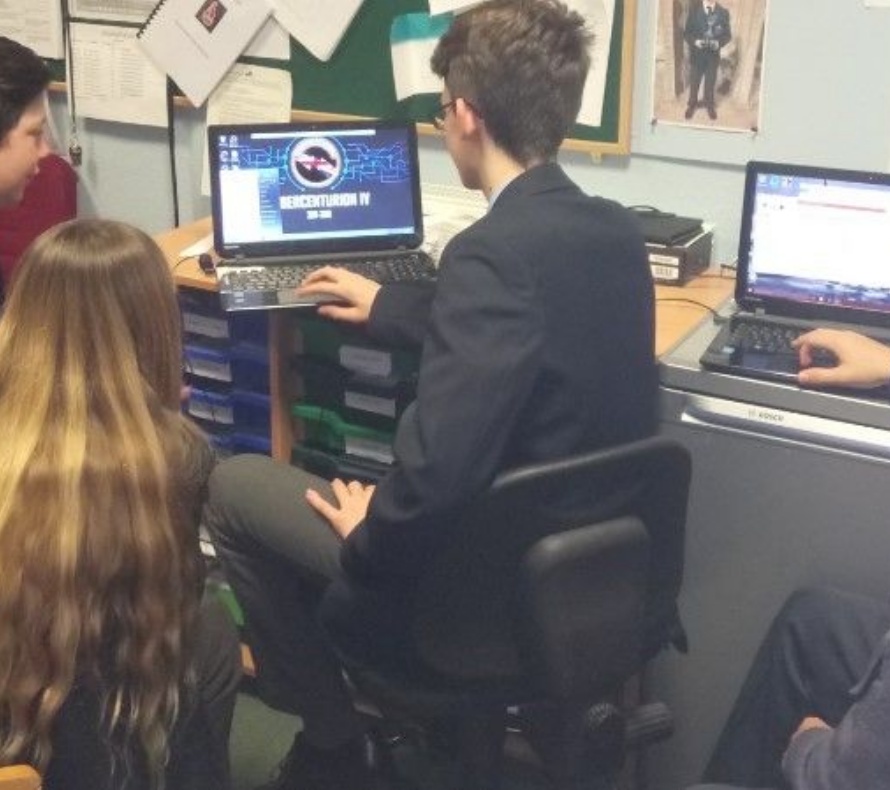 On Friday afternoon 3rd November four Priory Academy LSST CCF Cadets played round one of CyberCenturion. After an initial problem with an incorrect password being sent, the team started six hours of competition with the first task of a Cisco Networking challenge. This competition will involve the team learning about networking, defence and cyber security. During round one, the team had to use their creativity, with communication and problem solving issues along with good teamwork and dedication.
Round two will be December 8th to 10th with Round three 19th to 21st January 2018. If the team scores enough points they will be invited to the National Finals.
CyberCenturion is a competition that is led by Northrop Grumman, in partnership with Cyber Security Challenge UK and mirrors the US CyberPatriot competition, a major US STEM education program
Presented by the Northrop Grumman Foundation and created by the US Air Force Association.