Another Successful Year at the Rock Challenge Finals

Ellie reports on latest successes of the Priory dance troupe...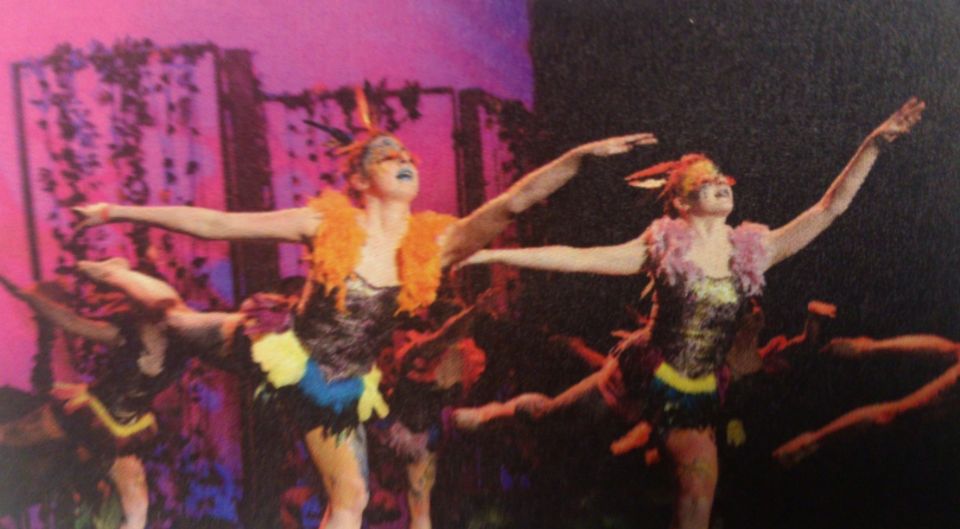 On the 6th of June, a group of Priory students aged 11-18 came together and performed a dance piece called 'Beat. Break. Bleed,' which had been devised by themselves. The Priory students were exceptional and won three out of nine available awards: Best Video Performance, Concept and Originality and Student Leadership. Miss Redgrave explained that "It was all the students' idea for the concept and I only design the costumes, the set and book the buses! My group call me 'Director Rock!'"
Before we reached the finals there were the regional heats which were really tense for the Priory students because there were eleven schools competing. The group did really well and made it to the national finals.
Hebe Moore, 8.7, told us the best part about each stage of the competition: "I enjoyed meeting new friends and having the amazing experience." Miss Redgrave said, "The day itself is the part I enjoy. When I am standing in the wings and the lights go off, I feel so proud."
This is our third time competing in the competition and we have done superbly every single time. Hebe Moor said, "It is really good fun, you can meet new people and I will be auditioning for it again next year."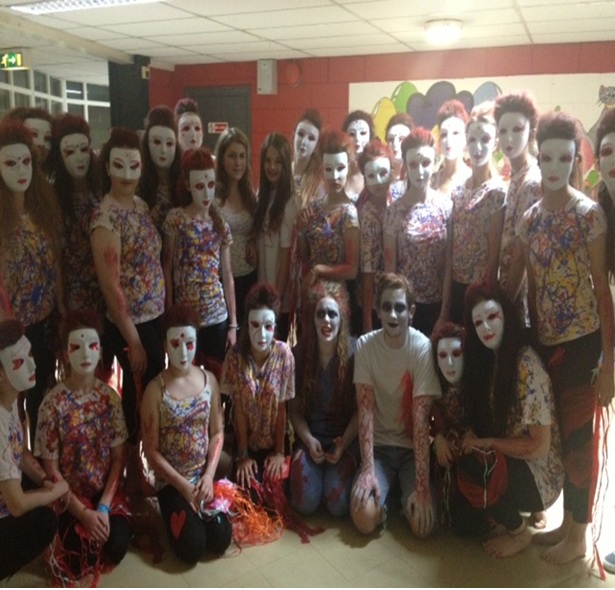 The concept was created by the pupils and Hebe Moor said, "I loved the concept of the whole performance and it was very original. Also, the choreography was brilliant." Powerfully named 'Beat. Break. Bleed,' the dance told the story of a female patient who is suffering from cardiac arrest, but it is later revealed that the damage is not physical: she has had her heart broken. In a thought-provoking plot twist, we find that it is her partner who suffers the most damage, though.
We cannot wait until next year to see who Miss Redgrave's new group of students are and what 'Director Rock' can pull out of the bag next time. So, any dancers at the Priory Academy LSST - get your dancing shoes on and get grooving ready for next year!
Ellie Smith, Year 8