Lincoln and District Under 16 Netball Champions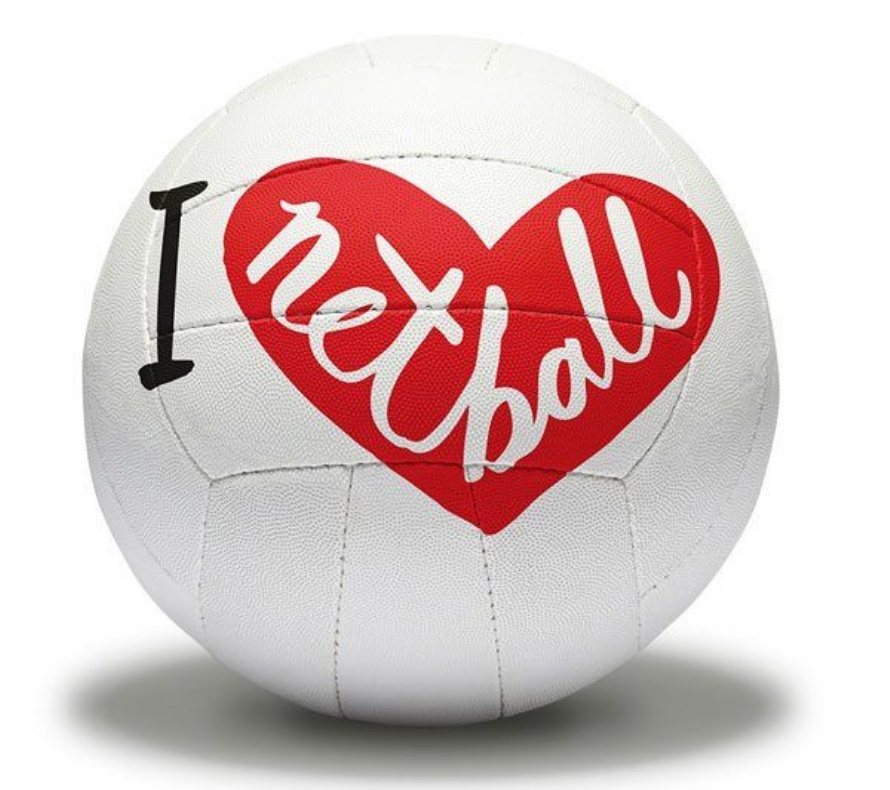 Last week we hosted the U14 and U16 Lincoln and District tournament. In the Under 16 competition our girls played in a round robin tournament meeting Lincoln Castle Academy in our first game. The girls played steadily to begin with and there was lovely circle play from Bridee King and Juliet Price. The girls eased to victory final score 13 -1.
In the next game we played a strong Will Farr team. With some lovely dodging on court from Ella Wood and Courtney Delaney the girls held the Will Farr team to a draw at half time. The girls controlled the second half and passed the ball quickly around the outside of the circle to feed the shooters and there was slight relief when the final whistle came 6-5 to The Priory Academy LSST.
Our next game we played QE who had earlier this season beaten us by only a few goals. Yet wow! The girls were fantastic from the moment they stepped on court, with some incredible play from Becca Yell controlling the game and linking up with Yasmin Rickaby to bring the ball steadily down court. The play continued with excellent teamwork in the circle form Katherine Hanrahan and Ellie Stobie to fight to keep the lead. Again and again the girls would turn over the ball and linked up beautifully down court to deliver the ball safely to Sophie O'Boyle who made some superb shots past an incredibly tall GK. Final score a well-deserved 11-5 win.
The final game was against Branston. Again recently we had only just beaten this team by one goal so again we knew this would be a tough game. Yet we wanted to win and the girls again played some of their best netball despite the fatigue setting in. Juliet Price continued to dominate the edge of the circle and grappled with the GD to make sure Branston knew who they were up against and we were not about to let them win! Joanna Moomba continually defended at the edge of the circle to add pressure to their attacking players. Final score 16- 14 to The Priory Academy LSST.
An absolutely incredible afternoon/evening of netball and all of the team should be proud of their amazing passion and determination throughout the tournament!

Please congratulate the squad they are now Lincoln and District Under 16 champions and are through to the county round taking place on Saturday 18th November in Skegness.

Courtney Delaney, Joanna Moomba, Becca Yell, Ellie Stobie, Katherine Hanrahan, Juliet Price, Sophie O'Boyle, Ella Wood, Bridee King and Yasmin Rickaby.

Players' player: Becca Yell
Manager's player: Sophie O'Boyle
Kind Regards
Mrs Porter