A star in the making!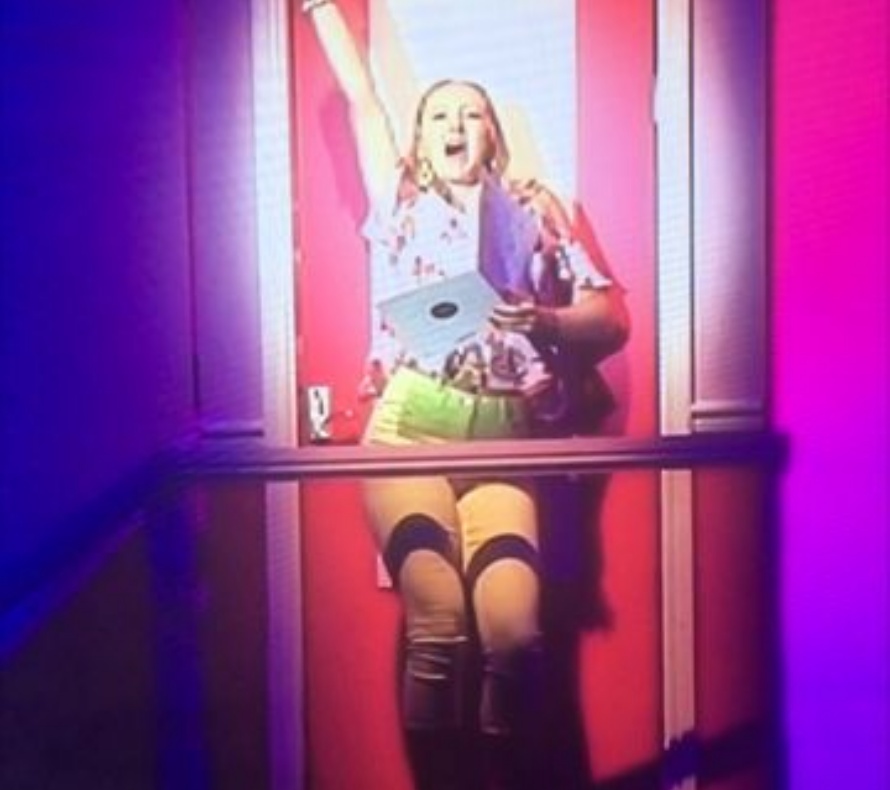 It's always positive to hear about, share and celebrate the talents of our individual students. One such student is Alyssa Brock in our current Y11 who kept herself very busy over the summer break. We asked her to keep us updated on her exploits and she has kindly agreed to do so, briefly encapsulating her successes in the report below.
I was thrilled to be part of this year's LATA production of Legally Blonde at the Drill Hall. I played the part of Elle's best friend, Margot, in all 5 shows and I loved every minute of it.
This was quickly followed by the Boston dance festival in which I competed in twenty three dance routines including Ballet, Modern, Tap, Character, Song and Dance and Vocals . Whilst most of these were solo routines, some were duets or group dances. I gained a first place in five categories and was also awarded a bursary for my song and dance routine in which I sang 'Wishing You Were Somehow Here Again ' which is one of my favourites from the Phantom of the Opera.
On my return from my holidays, I was pleased to hear that I had gained a scholarship place at Mary Magdalene church choir in Newark.
I'm sure we all wish Alyssa well in her future performances and competitions. We'd love to hear about more student successes and achievements, so please keep us informed. In the first instance let your tutor or Head of Year know and then maybe we can share your good news too.