The Priory Newsroom Receives £1000 Funding

The generosity of CfBT Education Services provides opportunities for development in the Priory Newsroom...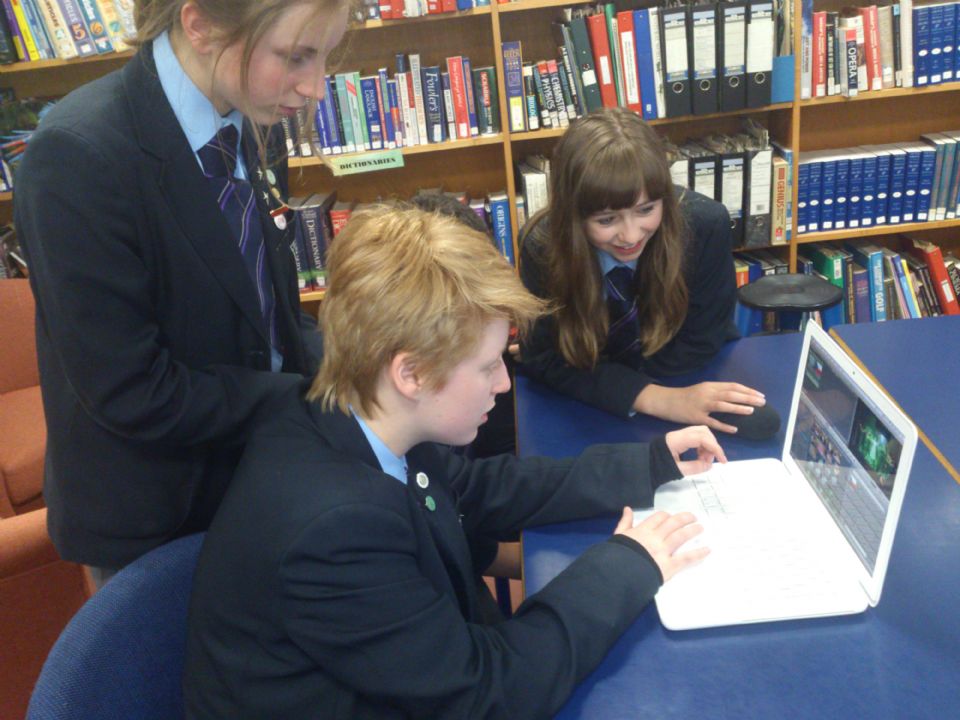 Robert Pitman, a representative of CfBT and The Young Journalist Academy (YJA), has been so impressed with the work produced by the Priory Newsroom that he has presented them with funding of £1000, purely for their group, to purchase their own equipment and develop their skills to the next level and beyond.
The team have decided to spend this money on a new MacBook Pro, for editing films to a high quality, and also writing articles for the YJA website and the Priory Blog. They will also purchase a H1 Zoom microphone for interviewing members of the school and community. Prior to this, the Priory Newsroom have been using equipment that has been kindly lent to them by YJA. "This will open up so many opportunities for us," commented Miss E Chester, who leads the group in school. "We'll have frequent access to the equipment, which means our productivity will increase!"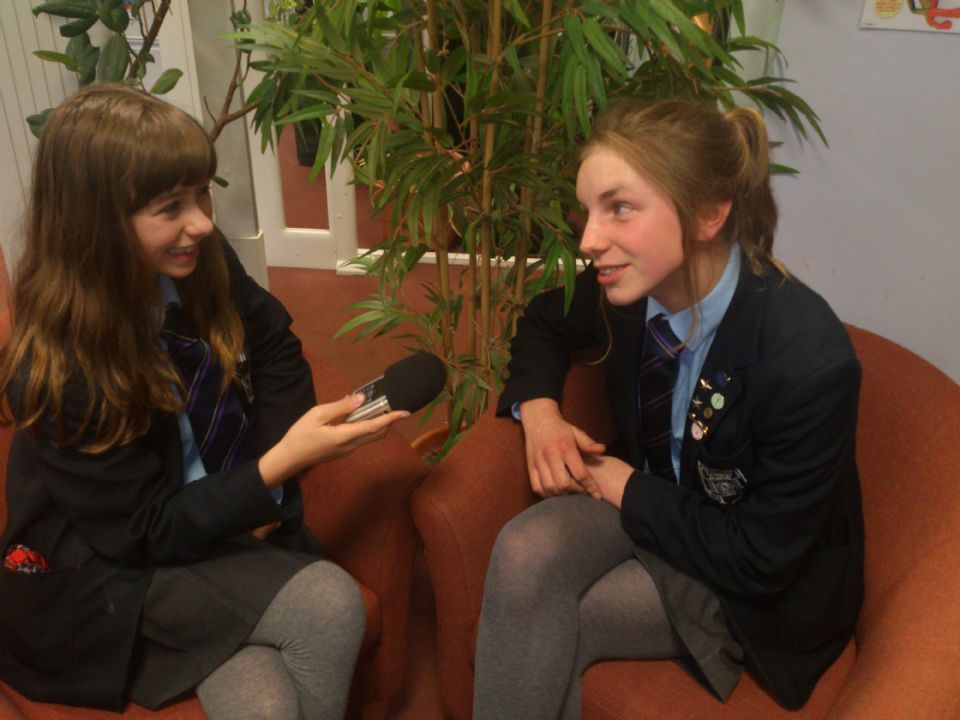 One of the Newsroom members, Tom, was asked about how he thinks the new equipment will benefit them: "Having our own equipment will be good because we won't have to borrow from YJA anymore." He also commented on what he thinks the new equipment will help him achieve: "It will help me take my editing skills to the next level and unlock potential."
The new accessories themselves are state of the art and having them will have be a great help to the students. We can expect great things from our Newsroom much more often now, so watch this space!
Saskia, Year 9