U15 National Schools' Rugby Competition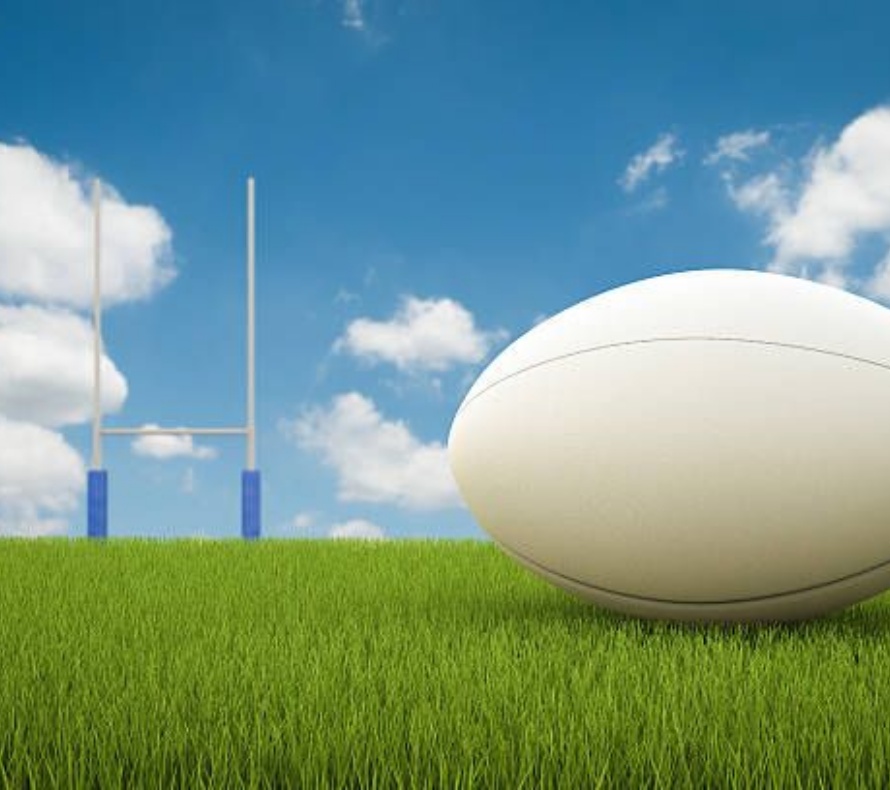 What an afternoon's rugby!
The U15 fourteen man squad travelled to Worksop College this afternoon for their opening game of the Nat West National School's Rugby Competition. Past experiences have shown that playing against any public school is very difficult given the time and level of coaching they receive on a weekly basis. With only fourteen players, two of whom were U14s it was going to be a massive ask to get anything out of the game.
We did ask the massive and of course with our boys we received it. Alex Watt (captain for the day) picked up the ball in broken play after 30 seconds, rounded three of the Worksop players to score under the post in under a minute! Wow!
Then came the most backwards and forward/nip and tuck game I have watched in a long time.
Worksop equalized within a short space of time and we then went ahead again.
They had a penalty try awarded and through a series of mistakes went two scores ahead.
A tough talking to at half time, saw us awarded a penalty try and then Worksop had a player sin binned which saw a momentum swing in our favour.
We had attack after attack and eventually we had our own penalty try awarded.
With less than 5 minutes to go, we scored again! The scores were tied 26 – 26 as both teams had missed one conversion; could Jess Wright slot the conversion? ……
No, the score remained 26 -26. With literally seconds to go we had a line out in our 22m area. Disappointingly we tried to run the ball out from our try line, dropped it and Worksop needed no invitation to drop on to it and score. The final whistle blew immediately after their conversion was successfully kicked. 33 – 26.
It was a difficult end to a fantastic match. The boys were not to know (as it's never happened before), that had we cleared our lines and the score had finished level, the away team would go through; a doubly difficult pill to swallow after they had battled so valiantly with only 14 players for the whole game.
They should be very proud of their efforts.
Stand out players, if there could be, Alex Watt and Will Czajkowski.
Please congratulate the boys if you see them around the Academy.
Misters B and B