The Duke of Edinburgh's Award Presentations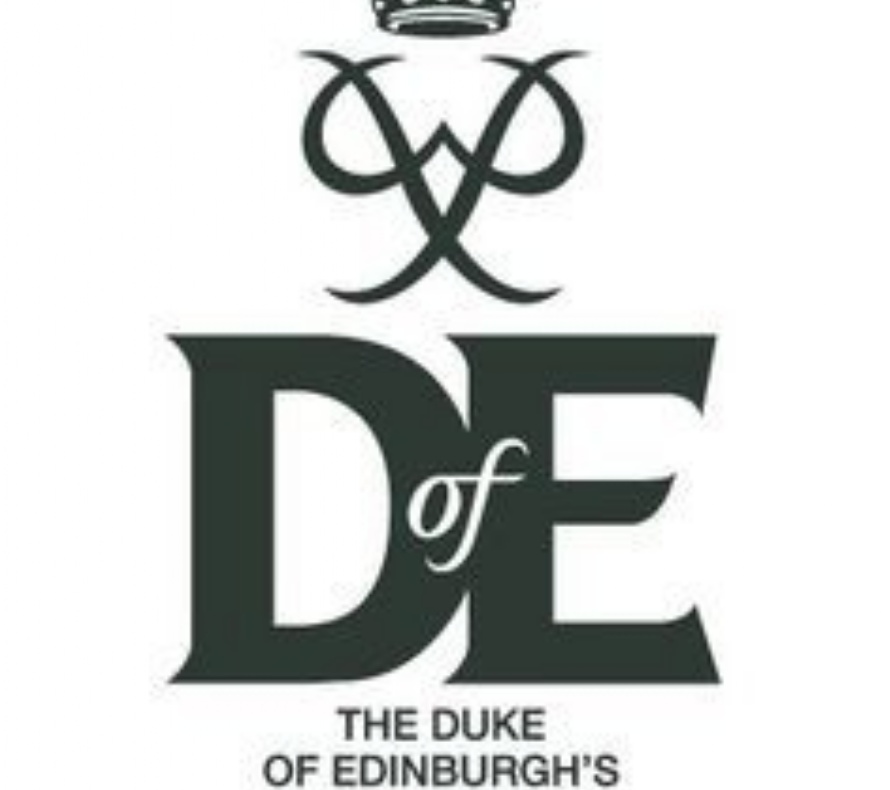 Mrs J Hopkinson was delighted to host the Award Ceremony at Federation House, where both adult volunteers and award recipients were presented with their certificates.
The photographs above show Mrs Hopkinson presenting the DofE silver award to Daniel Smailes who achieved the award by learning the guitar, volunteering and of course a three day expedition in the Peak District. Daniel is now in the midst of his Gold award. Other recipients of the silver award were Amelia Gresham and Ciara Goggin: both of whom learnt to play the piano as part of their skills section. Among the recipients were our adult volunteers to name a few: Mr Daniel Mullins, Miss Jo Heckford and Miss Jennie Harrison who received their introduction to DofE and their managing groups' certificates.
Needless to say without our volunteers the award would not be as successful as it currently is. This year we have surpassed previous years by a large margin. Current passes are 50 plus with a further 25 expected by the end of August. Thank you and well done to all.