Y7 Fundraising Success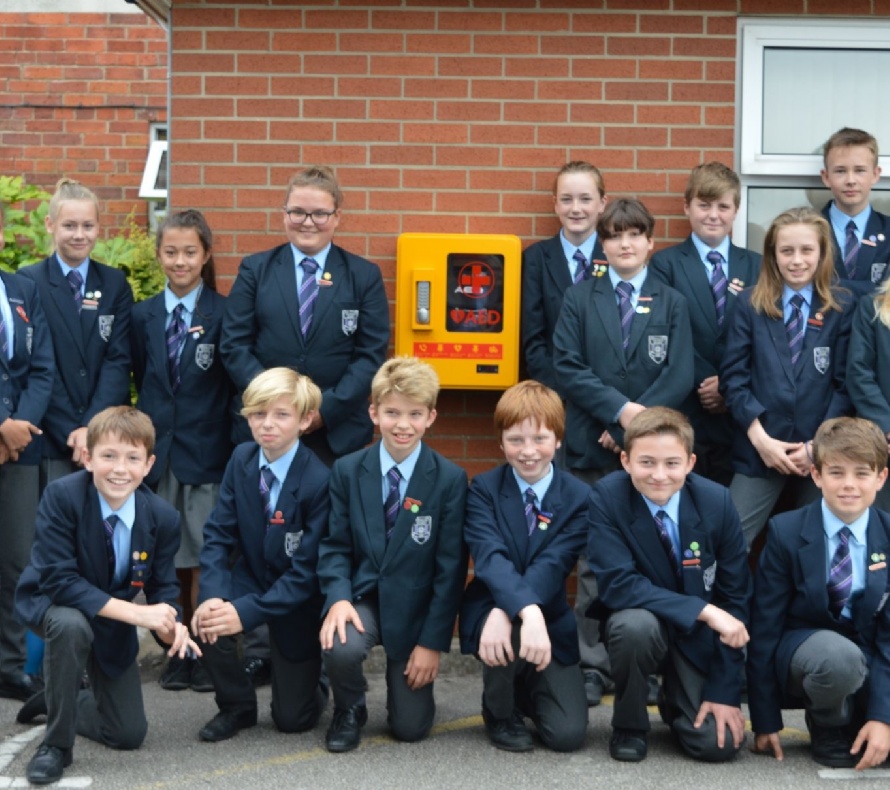 Following our very successful fundraising event back in March by Year 7 who raised a huge £1581.70, subsequently matched pound for pound by the Academy, we have purchased and installed two new defibrillators on the academy site.
I am sure you will join me in congratulating the students who worked hard to gather sponsorship money and thoroughly enjoyed their challenge on the 24th March in order make this happen.
Due to the success of the fundraising, not only were we able to purchase two defibrillators for the academy site but we have also been able to donate a sum of money to The British Heart Foundation.