Outstanding Ofsted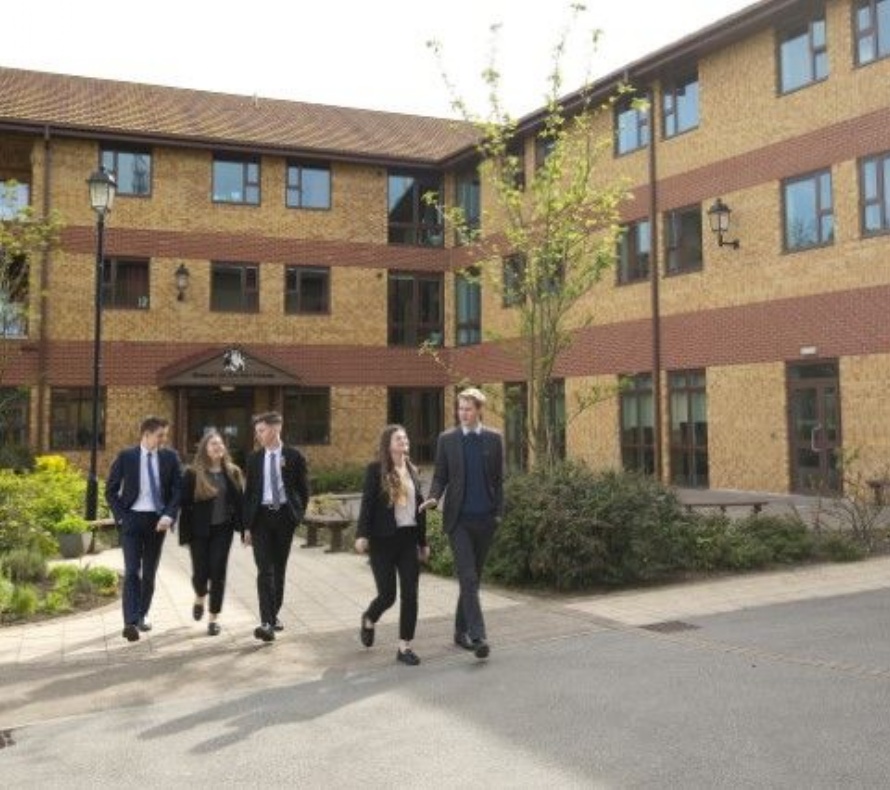 We were delighted to finally receive the full written report from last month's Boarding Ofsted inspection which graded us as outstanding in all areas. It is wonderful to have the quality of our boarding provision recognised and it is a much deserved accolade for our fantastic boarding team, the whole Academy which supports boarding and also for the boarders themselves who the inspectors described as 'inspirational'.
The inspectors said that we are outstanding because:
Young people are inspired to achieve, and subsequently excel in their academic studies as well as other areas such as sport;
Young people benefit greatly from the outstanding opportunities and facilities available to them at this academy;
Staff have warm and nurturing relationships with young people. Young people feel able to talk to staff about any concerns they have. Parents appreciate the effective communication they have with staff;
The staff fully understand, respect and value the diversity and individuality of young people.

According to the inspectors:
Young people describe boarding at this academy as, 'really cool', 'exciting' and 'amazing'.

While one parent said,

'As a parent of a young person boarding, I can honestly say that the holistic experience of being amongst his peers, and the opportunities that have been afforded him, have enhanced his overall academic and social development. I can't praise the staff enough, particularly in the boarding house.'

Although we are 'outstanding' the report noted that,

'young people benefit from outstanding and effective leadership and management of the boarding provision. The head of boarding drives continuous improvement, utilizing to good effect a comprehensive analysis of boarding practice together with an action plan informed by relevant research, theory and practice.'

This constant drive to improve remains amongst all staff and we look forward to taking the boarding provision here to new heights over the next few years.