Bronze Duke of Edinburgh Weekend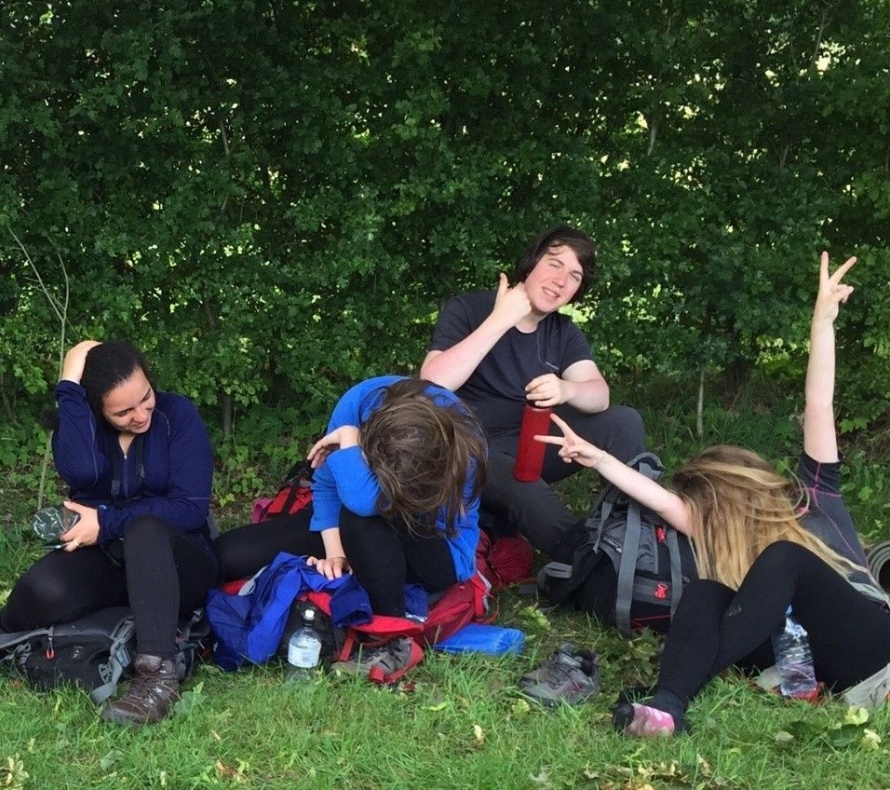 On Sunday 11th June this year's Bronze DofE group completed their qualifying expedition.
We arrived at the Academy at 0745 on Saturday 10th of June and many of the groups were frantically photocopying maps and route cards for our weekend ahead. By 0915 we left the Academy and each group were dropped off at their individual starting points. Although there was a small shower, the weather conditions were good. Each group had their different routes with different experiences for each of us, including swearing primary children and lost radios!
From 1610 the groups steadily started to filter into camp, set up tents and cooked their dinner. There were games of splat, capture the flag and a group search for lost items.
The next day, groups woke up, had breakfast and packed tents away, the earliest group leaving camp at 0730. Everyone had a chance to navigate to their finishing points where some were then picked up and taken to Clumber Park where all groups met. After ice-creams and a toilet break we got back on the mini-buses to travel back to the Academy and did our "kit husbandry" where everything was cleaned and handed in. By 1800 we had finished and we were all ready to go home after a long weekend, and back for school the very next day.