Ben's success with prestigious US study programme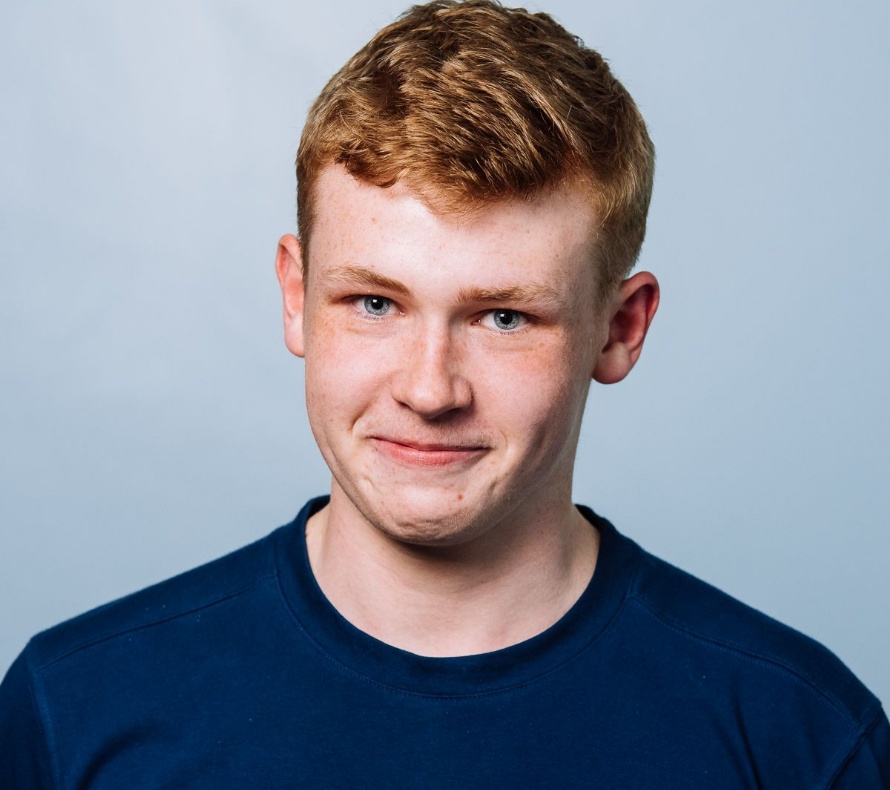 It is a great honour to recently have been accepted onto the highly prestigious Sutton Trust US Programme. After a long and intense application process, the Sutton Trust team selected 150 applicants from state schools across the country based on a mixture of academic attainment, extracurricular activities and a demonstrated interest in US study and it is incredible to be selected among some of the most talented students in the country.
A place on the Programme means I will be travelling to the US this summer to stay at Yale University, as well as visiting a number of other colleges, including Harvard for a US university fair. It gives me a chance to see some of the world's best Academic Institutions and will give me a taste of what studying in the US would potentially be like through a first-hand experience of campus life.
Beyond the Summer School, the Programme is responsible for giving state school students from across the UK a chance to study in the US. The team at the Sutton Trust are some of the best in the world at guiding students through the application process and helped many to achieve fully funded scholarships to a vast number of US Universities. The team also make it possible to attend many additional residential activities across the country, such as one in London this past holiday at UCL, and offer fantastic support to the participants throughout.
This is an opportunity like no other and I strongly encourage anyone interested currently in Year 11 to apply next year. I have always been interested in study in the US and the Sutton Trust has made a far-fetched idea into a potential reality, presenting me with possibilities over the coming years that I never thought would be possible.
Ben Coles