Over Thirty Students Involved in New Filmmaking Project

Students from every year group have joined forces to create a new film about life in the Priory Sixth Form. Will in Year 7 reports...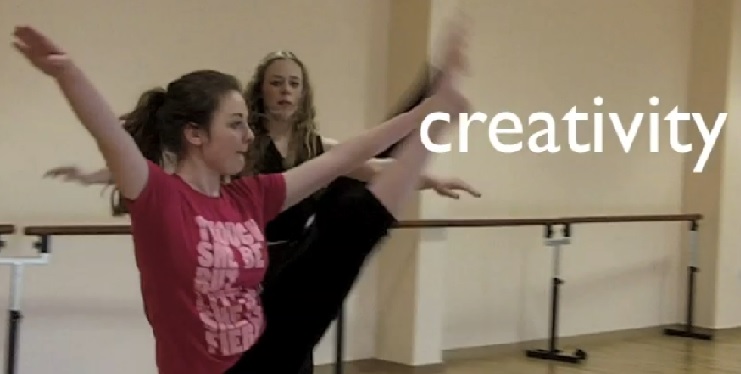 This module, students involved in the Priory Newsroom have teamed up with Sarah from The Young Journalists Academy to put together a video about life in the sixth form and what it entails; the video aims to lend a insight for the Lower School and external students about what the sixth form experience is like here and why it is so crucial to make the right decisions beforehand.
Ellen Lavell in Year 13 commented, 'It's a great idea to make this film. Hearing just teachers say that sixth form is really challenging and requires hard work and commitment might make some people think, 'Yeah right!' but if it comes from someone who has actually done it, or is in the process of doing it, we're going to take them more seriously. Hopefully it will make them think, 'This is something I want to do!' and also consider their options carefully; I think a lot of enjoying sixth form is about choosing the right subjects to study.' Ellen is currently studying English Literature, English Language and History and she studied Theatre Studies at AS Level.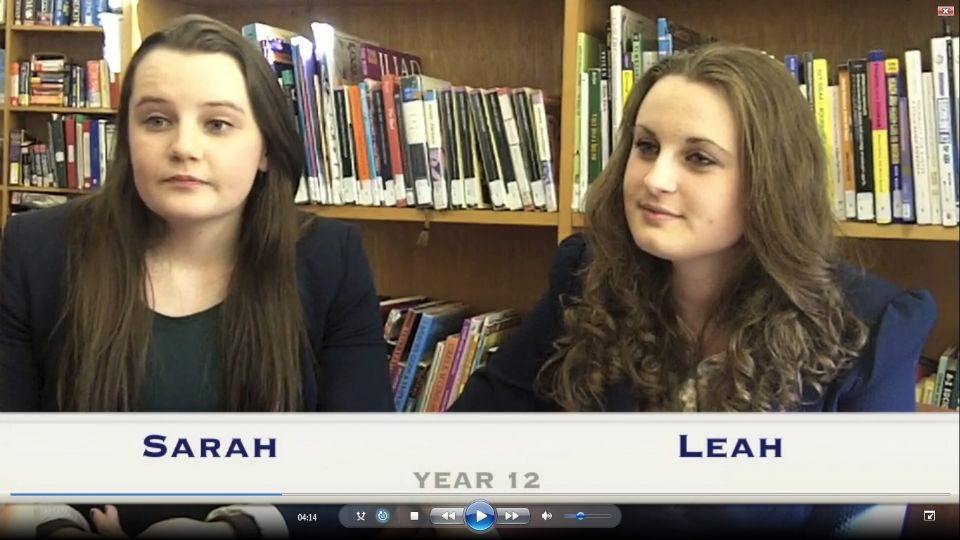 Lewis, who recently received a conditional offer from Cambridge, also seemed to share Ellen's positive thoughts about the project: 'I wish I had something like this when applying for the sixth form and I think it's great that younger students are getting involved in this. I think it's a great way to get into extra-curricular activities as it ranges from editing and writing and interviewing. I think that the interviewing and videoing I've just done is really useful because it's a chance for the people wanting to apply for sixth form to see what a typical day is like at The Priory.'
And it looked like praise for YJA all round when Rowen in Year 8 said: 'It's a really great opportunity and I thought I wouldn't get a chance to do something like this again." She also commented on her general involvement in the Newsroom: 'I think that YJA is a great way to broaden your skills and provide you with great experience for the future as you interview, edit, film and write and you get to meet a great range of people.'
Over thirty students were involved in the film, taking roles in filming, interviewing and editing. Keep your eye on the website as it will be uploaded soon!
Will, Year 7