Rock Challenge Success 2017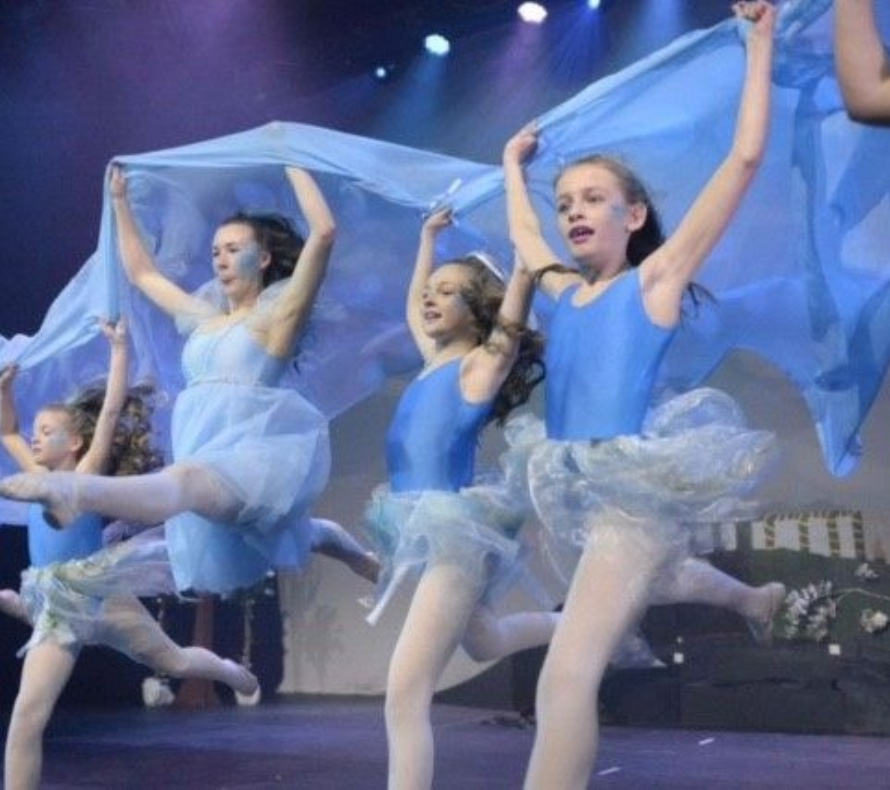 Rock Challenge this year was enjoyable for all and brought all ages closer together meaning that everyone became good friends. Our theme for this year was based on a child being bullied. A gymnastics section represented the bullies, a ballet section represented the water spirits who helped the child to escape from bullying and a contemporary dance section represented the angels comforting the bullied. Throughout this performance there were many duets and solos which received high praise from the judges for their technique.
The Rock Challenge team helped us if we had any worries and there were many fun activities during the day such as a teacher air guitar competition and many fun dances to learn.
Behind stage the student and teacher leaders kept us safe and helped us get ready for the dances. We really came together at Rock Challenge, all ages becoming friends.
Overall we won 14 awards, including leadership, choreography and set and became the Rock Challenge winners of the Lincolnshire area meaning that we are going to compete shortly for the next stage of the competition in Grimsby.
Rock Challenge was a very enjoyable experience and I would recommend it to everyone. Thank you to all of the teachers and students who made it so amazing.
By Emily Newton