TEDxPrioryAcademyLSST 2017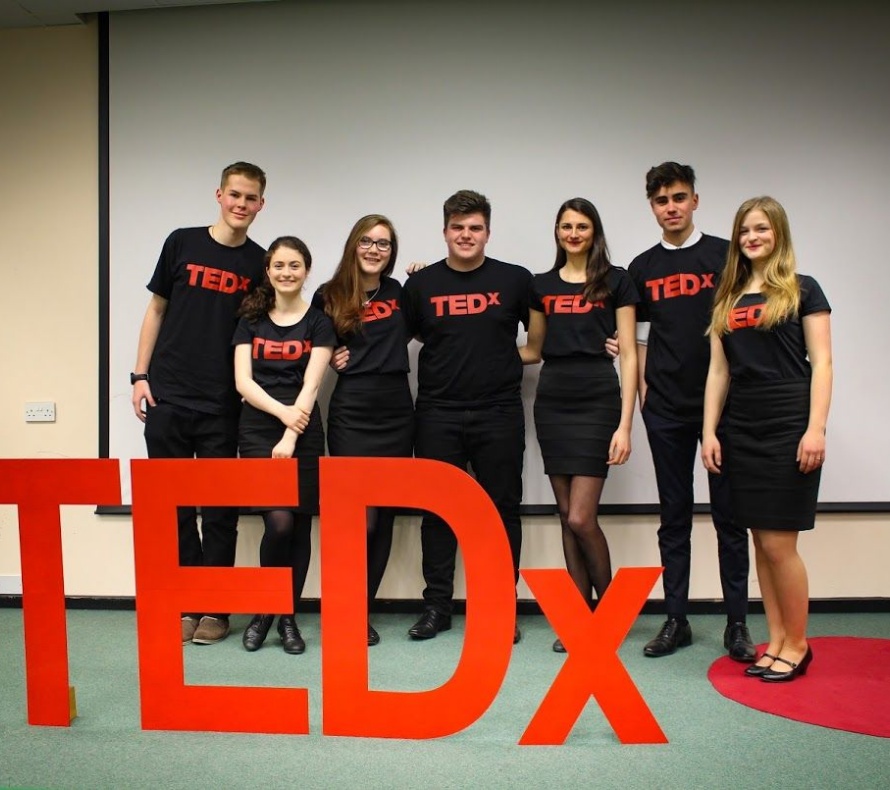 On Friday 3rd March, the Academy hosted a TEDx event which was organised by a group of Sixth Form boarding students. The event took place under a license from TED, an American non-profit organisation that is devoted to spreading ideas in form of short, powerful talks. As a way of creating a global community TED allows motivated people to take the initiative to organize TEDx events - independently organised TED events – elsewhere, under the supervision and guidance of the TED team.
TEDxPrioryAcademyLSST was the first TEDx event hosted at the Academy and it involved 5 live talks and four pre-recorded TED talks. The event was scheduled for three periods of the day, with each session (with three talks) corresponding to one of the periods. Students who signed up to come had the opportunity to meet inspiring people and experience the unique atmosphere of inspiration, innovation, critical thinking and openness.
These are the live talks that formed a part of the event:
Treating Cancer – A positive Beam of Hope Nigel Allinson;
What is an Expert? Paul Ostryzniuk;
Failure and Vulnerability: Two Crucial Elements of Creativity Rosie Leizrowice;
The Magna Carta in the 21st Century Simon Hollingworth;
Challenging your Assumptions: It's not what you think, but how you think Daniel Nuttall.
The event was very successful and hopefully fulfilled the purpose of sparking conversations that matter and introducing the students to fascinating new ideas. The event might become a legacy of the students and take place on the Academy annually, depending on the initiative of future students!
As soon as the team finishes editing, the filmed talks will be available on YouTube and the pictures on Facebook. For more information about the event, you can visit the official event profile (https://www.ted.com/tedx/events/22111 ) or the event Facebook profile (https://www.facebook.com/TEDxprioryacademylsst-267532913678503/ ).