Year 10 and 11 Rugby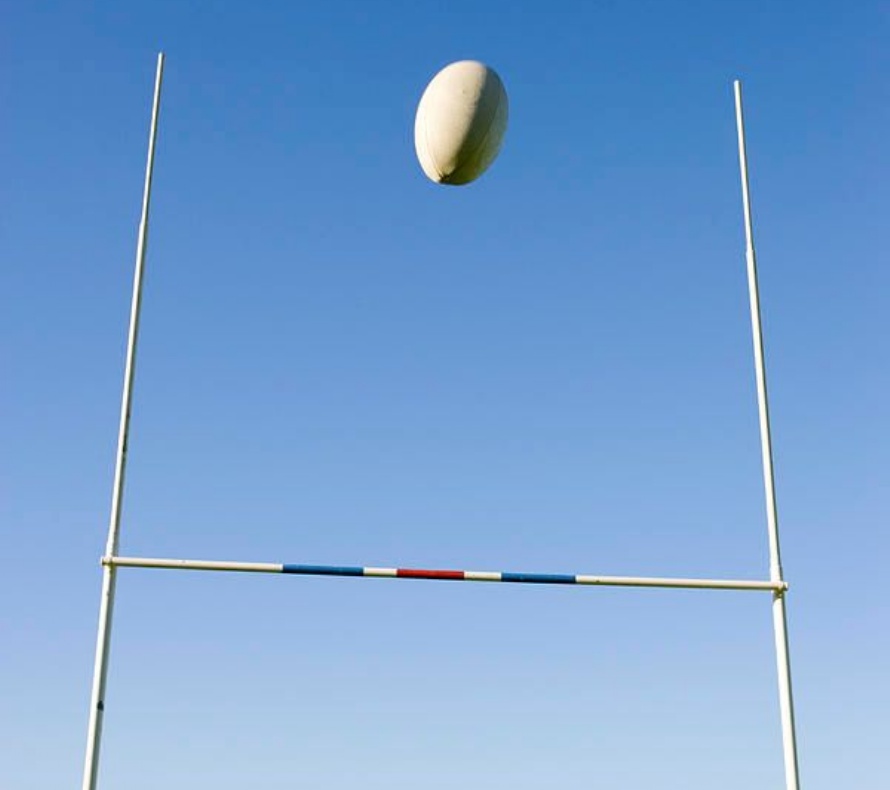 Last night the Year 11 boys, plus Joel and John from Year 10, took on Spalding Grammar School (their team has reached the last 16 of the Nationals last year).
It was always going to be very tough for our boys, probably 40% of who don't play rugby on a regular basis.
The game was tight for the first 10 minutes, kept that way by us as we were playing against a very strong head wind. Unfortunately Spalding capitalised on a few opportunities that arose and scored three quick tries. We conceded a fourth, but then close to the end of the first half scored after building up pressure in the Spalding half.
Although sadly the game started to escape us after 8 minutes of the second half, our skipper Tom Shaw, who was absolutely immense throughout game, captured a thoroughly deserved try late on in the game.
The final score aside, the boys were magnificent. They only conceded one penalty in the first half and a total of five the whole game! They tackled their hearts out, gave everything and left nothing on the pitch. I am so proud of every single one of them.
Mr B