Training for Year 9 Recruits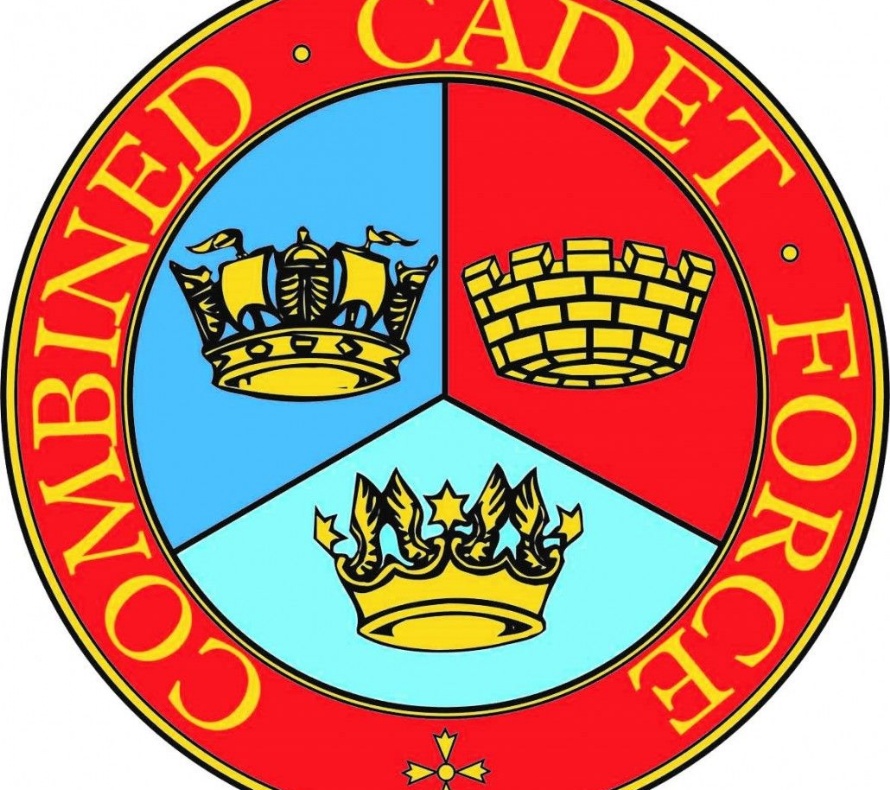 On Friday 13th January, the Priory CCF recruits began their weapons training package. There were 30 recruits all together - 24 Year 9s, with some cadets come from The Priory Witham and The Priory City of Lincoln,and 6 cadets from the 6th form who are on the accelerated program. The weapons training package was a two day intensive course which taught the cadets how to safely handle the L98A2 cadet GP rifle. The cadets were split into four groups to follow a series of lessons with four different skill at arms instructors. The lessons included: safety precautions; disassembling and assembling of the weapon; cleaning; marksmanship principles and immediate action drills for stoppages.
Cadets returned on Saturday morning at 0900 ready to complete day 2 of their intensive training package. They had now more or less learnt all of the safety principles for the rifle. They learnt the general knowledge of the rifle and its use in our forces today. Mid-afternoon they started to revise the weapon handling before some cadets would begin to take their weapon handling test. This test qualifies them to shoot on the live range and handle the weapon for the next six months before they must take the test again.
The purpose of the training was to get the cadets qualified ready for our trip to Royal Air Force Digby where the cadets will shoot a detail of 30 live rounds at wooden targets. This is part of the cadet experience and over the next couple of years within the cadet force they will get more opportunities to fire live rounds and blank rounds whilst on exercises and camps.
The cadets described the day as an "enjoyable" one, learning new skills with the weapons. They are now all looking forward to using these skills on the range. Special thanks go to the CCF staff and senior cadets for giving up half of their weekend to enable the cadets to take part in the training package. Without the staff, none of the cadets would be able to have these experiences.