Year 7s participate in University of Birmingham research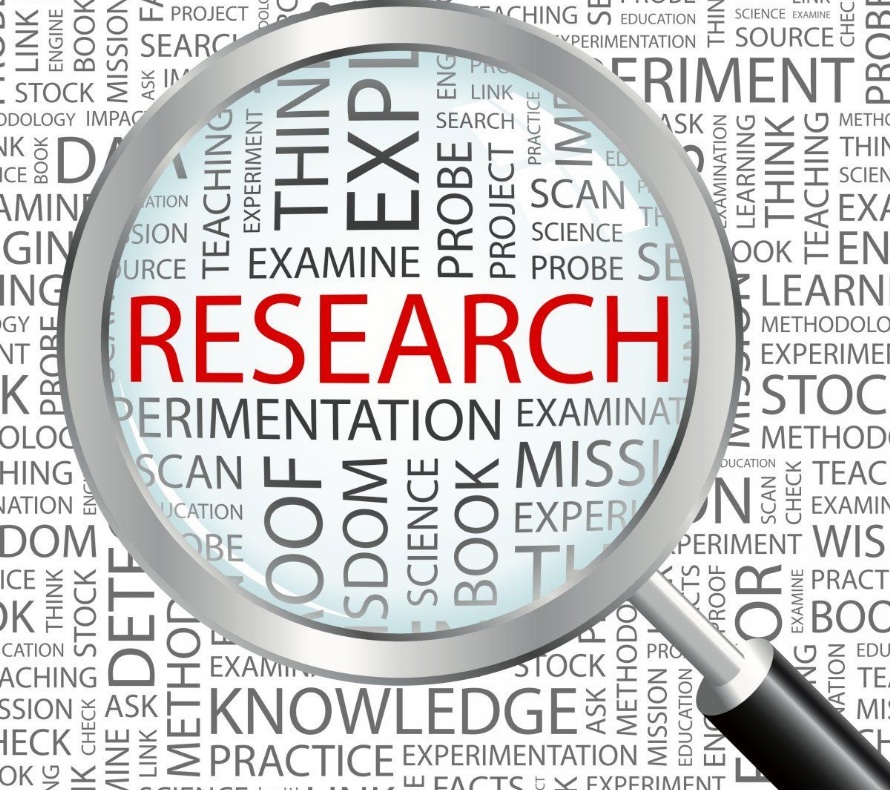 Three tutor groups in Year 7 have participated in a research project taking place within the School of Education at the University of Birmingham. The Jubilee Centre for Character and Virtues, based in the School of Education, is a pioneering research centre focussing on character, virtues and values in the interest of human flourishing. The Centre promotes and builds character strengths in the contexts of the family, school, community, university, professions, voluntary organisations and the wider workplace.
Nearly 400 secondary school students in Years 7 and 8 participated in this study across five schools in the United Kingdom. The aim of the study was to see if a greater sense of connection to and responsibility for other people would foster better wellbeing in those taking part, and whether the project would encourage students to connect with and help other people.
The intervention activities were delivered as part of the RE curriculum and as shorter activities during form time. The researchers have expressed their appreciation to the staff involved in delivering these lessons and tasks. On their visit to the Academy to administer the first questionnaire, they were very impressed with the students and with the organisation of the activity. Again, thanks to the students and staff who made that possible.