Textiles Technology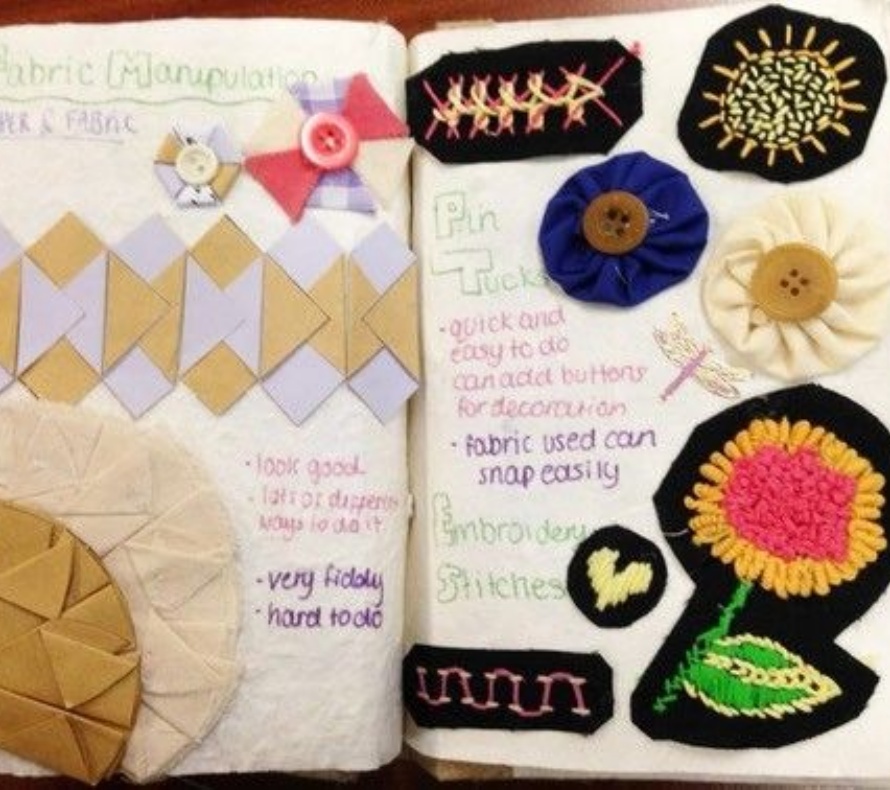 The Priory Academy LSST has become a featured school for Textiles Technology after Miss Atkinson posted some photos of Y10 Textiles work. They caught the eye of a D&T consultant, who was very impressed.
GCSE textiles students start the year exploring fabrics and textile techniques (construction techniques, decorative techniques, new technology such as laser cutting and sublimation printing). The techniques trialled allow them to discover how the technique would work/ be fitted in to a product.
Congratulations on the exemplary work!