Bookbuzz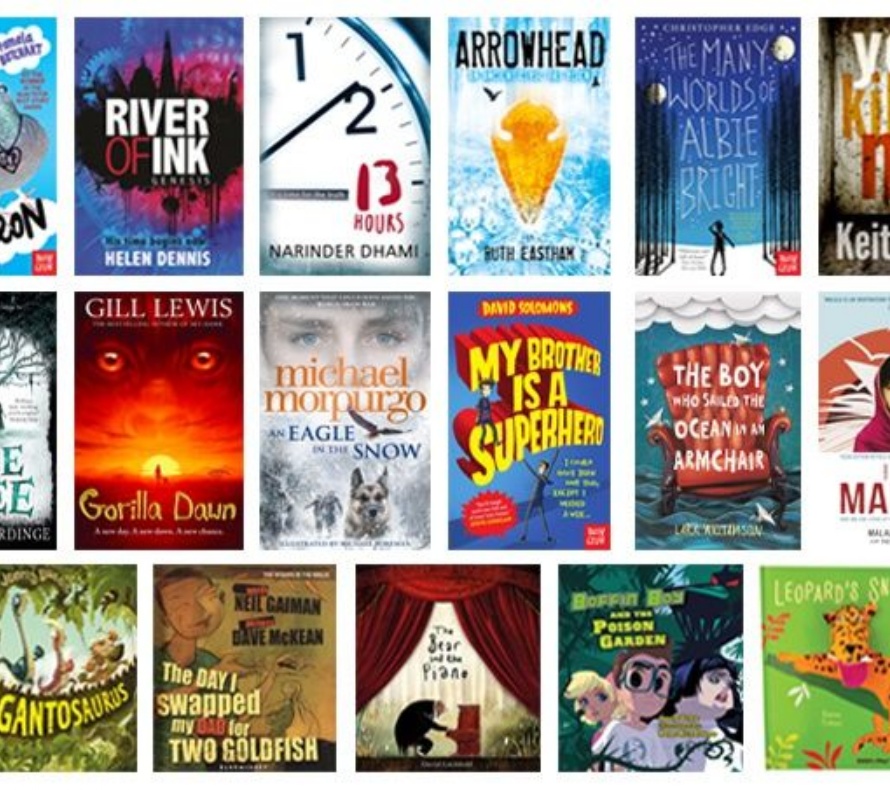 On the afternoon of Friday 9th December the whole of Year 7 celebrated reading for pleasure in our annual Bookbuzz event. Each student chose one of 12 books as a gift from the Academy and then they had a few weeks to read them before the event. During Bookbuzz afternoon they split into groups of students and staff who had all read the same book to complete some fun, creative activities and prizes were awarded for the best work.
Most exciting of all, we had a visit from author Narinder Dhami whose book '13 Hours' was the most popular choice this year, with 74 out of 270 students picking it. She gave an inspiring talk about writing stories and then read us the first chapter of her new novel which hasn't been published yet.
Thank you to all of Year 7 for their impeccable behaviour and lots of wonderful creative responses to the books they had been reading; and thank you to all the English staff for their enthusiasm and invaluable help with the event.
Looking forward to next year J
Library Staff