U16 County Netball Tournament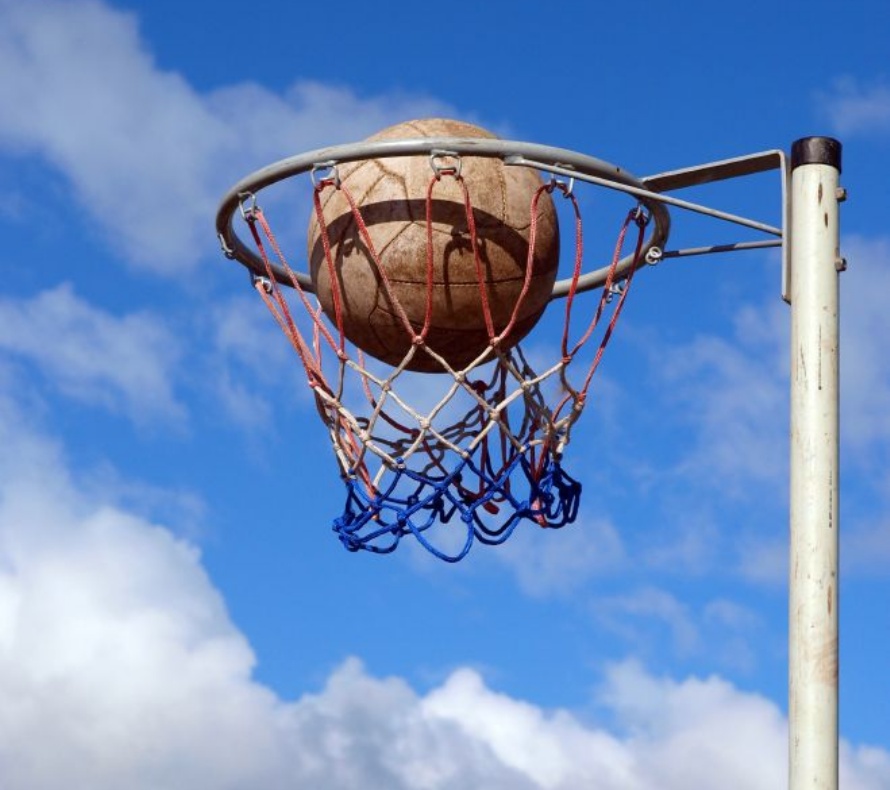 On Saturday 12th November we travelled in treacherous rain to Skegness to play in the Lincs county netball tournament. For some of our players this was the first time they have experienced netball at this level as last minute changes to our squad saw us take only 8 players and the team was now made up of 6 U15 players and only 2 U16 players. The girls positivity was fantastic and despite the miserable weather the team were looking forward to playing some netball.
We played a round robin tournament of 8 matches in total. Our first 2 games were against Stamford and Healing Academy. With some lovely fluent play down court by Millie Meyrav Lawless and Becca Yell, Priory dominated attacking possession and both games were easy wins without our defending players being stretched.
The girls' 3rd match was against KGGS and they worked incredibly hard. With some absolutely incredible interceptions from Hannah Molyneaux as GK to stop the ball from entering our defending circle, KGGS worked really hard to keep attacking and score. Final score 7-5 to KGGS.
We then went onto play Spalding, a team that were already intimidating due to the height and athletic stature of their players. Spalding were strong on court and the ball seemed to travel fluently down court between their players. Priory held on and kept battling for possession and with lots of pressure by Jo Moomba at GD and Yasmin Rickaby at WD we made it difficult for Spalding to score. Unfortunately they were too strong final score 8-3. A great score against a team who were favourites to win the competition.
Our 5th game was against local rivals QEHS, again a team full of tall players our squad were so determined to do well they were relaxed as they set up on court. With some outstanding shooting from Sophie O'Boyle who was fed the ball on point by Juliet Price, the Priory squad were unstoppable and despite QE's attempts to break our C, the girls continued to fight for every ball and pass with fluency and accuracy. Defiantly an enjoyable game to watch with a delightful victory of 13-8.
With the poor weather continuing we were cold, wet and tired and everyone seemed to be foot working or dropping the ball! In our final games we played Bourne and then EGS Horncastle, Bourne were incredibly strong and worked our defending pair Hannah and Jo really hard in the circle. Sophie and Juliet continued to play some lovely netball in the circle but their defenders were quick and frequently made tips to change the possession of the ball. With some lovely marking by Ella Wood and Becca Yell we tried frantically to stop Bourne's passing down court but they ran away with the game final score 14-8. With EGS Horncastle next our heads were down and this game was anyone's as we battled for possession. Hannah continued her fantastic interceptions and frustrated the attacking pair but despite the lack of possession if they had the ball they scored, final score 7-10 to KGGS.
Our final game was against Toll Barr Academy. This game we were in control of from the start and Priory dominated the centre court player by pressuring their players to make mistakes. Again and again Millie, Becca, Juliet and Sophie linked up play beautifully around the circle and the girls dug in to maintain possession and finish the competition on a solid victory. Final score 12-6 win.
Well done. The girls' final place was 5th overall. The placing does not match the performance you put in on the day and with such a superb victory over QEHS who ended up 3rd place it just shows you how close we were to qualifying for the next round. Unfortunately we don't qualify this time but as a team who was predominately U15 you were absolutely incredible!! The 2 U16 players Hannah and Millie were great role models on the day and it was a pleasure to see the support they gave to their team mates both on and off the court.
Player's player: Hannah Molyneaux
Millie Meyrav Lawless
Hannah Molyneaux
Ella Wood
Yasmin Rickaby
Sophie O'Boyle
Juliet Price
Jo Moomba
Rebecca Yell
Many thanks
Mrs Porter and Mrs Swaby