Lincolnshire Geographical Association Quiz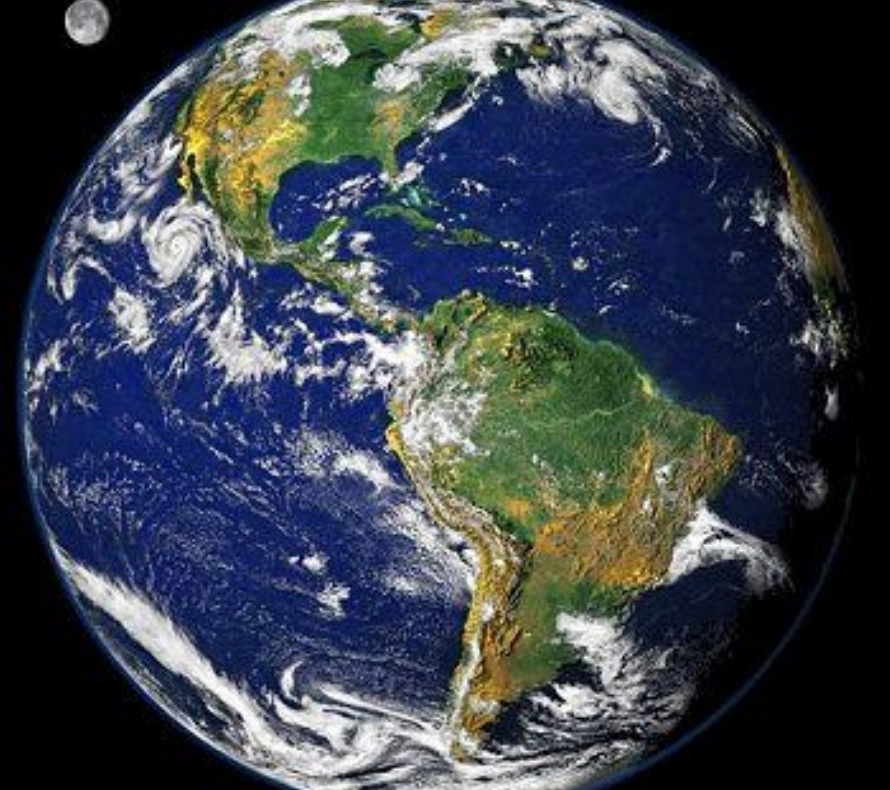 Last week we took two teams of geographers to the Lincolnshire Geographical Association quiz held at Branston Academy . We had a year 10 and 11 team and those representing us were:
Year 10
William Ghest
Yuvraj Sethia
Sev Sewell.
Year 11
William Audis
Findlay Beresford
Rhiannon Ackland.
The teams performed very well and achieved a third and a fourth place which was particularly impressive for the Year 10 team as competitors were from Year 11. They had rounds on mapskills, fieldwork, photographic recognition and a host of other areas between 7 and 9 o'clock. You will be pleased to note that there was not a colouring in round!!. Horncastle won a closely fought competition and students were keen to compete next year. Those of you wanting to see the style of questions and keep you busy can look at the link below.
http://worldwise.geography.org.uk/localquiz/
So if you see the above feel free to congratulate them as they look into their atlases which were earned as prizes.
Many thanks
Mr Pomphrey
Mrs Boiling