10 National Schools Cup Rugby R2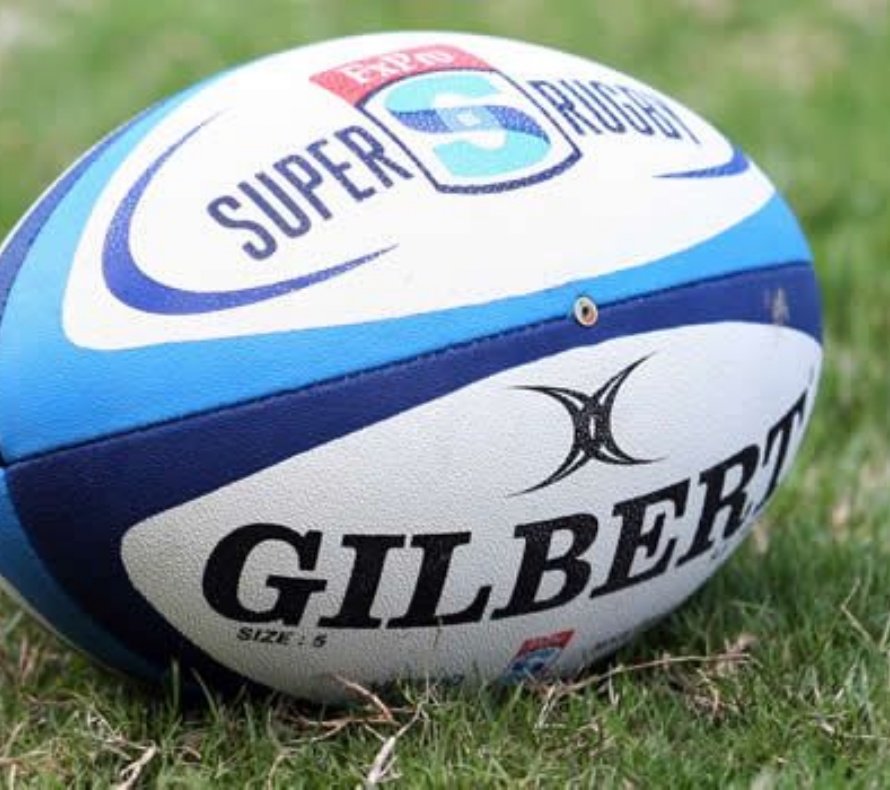 The game started at pace with both teams trying to play the ball through hands; Carres were particularly strong at offloading the ball in contact.
John Walsh playing at number 8 interlinked with our three quarter line to make several forays into the Carrres' half. Alas it was Carres who broke the deadlock first by scoring the first of a number of tries conceded in the first half. Quick recycling by their players created space on our right wing to allow the winger to go over for a try. At half time the score was a pretty respectable 19-0 to the opposition.
Despite some strong performances and substitutions in the second half, Carres managed to get their big strong fast runners into play at key moments, and we had no real answer to this. The result in the end doesn't matter, our boys (as all our teams do) gave 100% to the game and could no more.
Please ask the boys about the game if you see them around school.
We wait to see whether we will be included in the newly organised runners-up competition after half term.