Regional Finals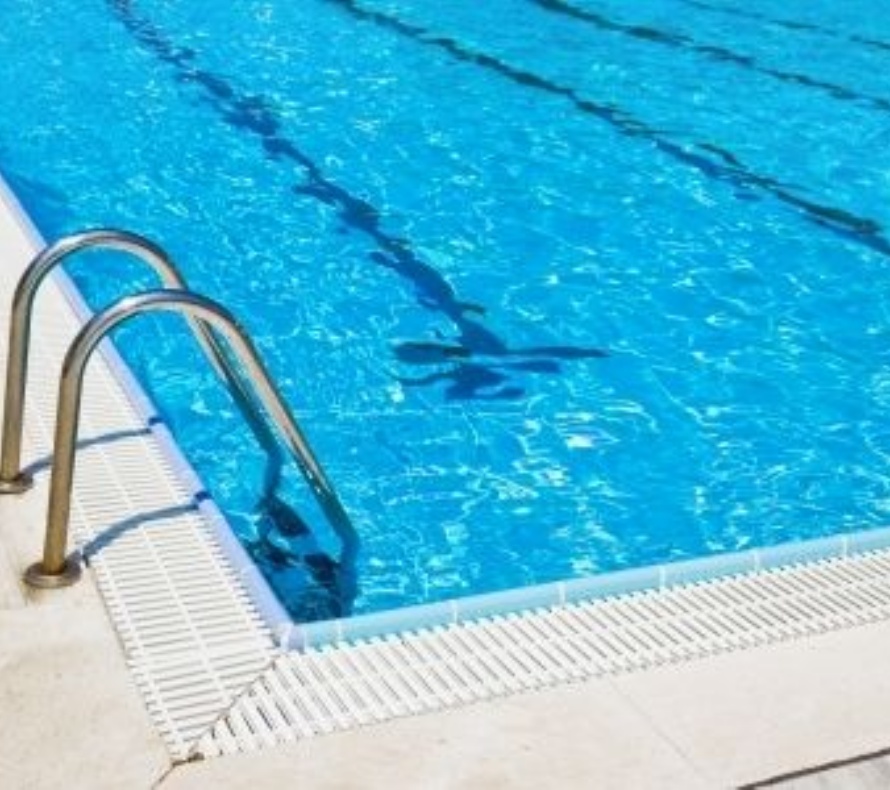 Last Friday 7h October the Academy Swimming Teams competed at the Regional Finals of the squad relays at Nottingham High School. Along with ourselves, regular National finalists such as King Edward Grammar Louth, Oundle, Kimberley College and Nottingham High were in attendance.
The calibre of this event is always high but it was definitely us that were setting it as other teams' coaches commented on our skill level and in particular our streamline starts and turns. This was a huge compliment and relayed back to the students with enormous pride.
We produced some fantastic team swims with some of them in with a chance of being a National Championship qualifying time - but we will have to wait and see as news of this will be mid-end of October.
Results:
Junior Boys- Owen Jones, Tom Gray, Aymen Bouandel and Ethan Skinner
Freestyle relay- 3rd
Medley Relay- 4th
Great start from Ethan in the medley!
Junior Girls- Amy woods, Emily Crooks, Abigail Davies and Courtney Fawcett
Freestyle relay- 1st
Medley Relay- 4th
Courtney so aggressive on her breaststroke to hold position in the race
Intermediate Boys- Matty Broughton, Zachary Peutrill, William Barber and Jack Wilson
Freestyle relay- 1st (missing 1st by hundredths of a second)
Medley Relay- 2nd
This combo was blisteringly quick in the freestyle….Will 25.81/matt 26.09/zach 28./jack 30.
(time in seconds for 50 free split)
Senior Girls- Abigail Burr, Tara Haworth, Elissa Gratton and Katie Choi
Freestyle relay- 2nd (missing 1st by hundredths of a second)
Medley Relay- 1st
With Elissa taking on the aggression from Abi's backstroke, sending Tara into a flying lead to give Katie a great set up to bring it home in front in the final event of the evening.
No blog posts have been added to this category yet.