U14 DISTRICT NETBALL TOURNAMENT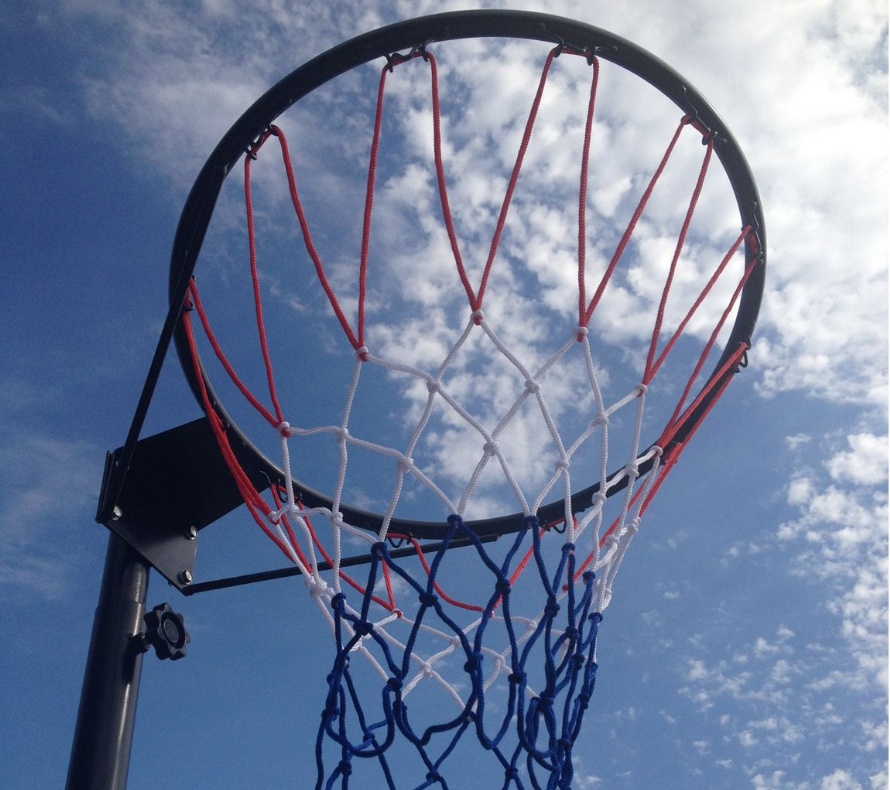 Match report written by Amelia Crosby
The U14s started the first game against Lincoln Minster School with excellent possession of the ball. Many goals were greatly set up by Ellanor Brown playing Centre passing through to Goal Shooter Bridee King. Priory's defence was very strong with Charlotte Gough as Goal Keeper and Amelia Crosby as Goal Defence, both of them had many interceptions which pushed the ball up court. The final score for the first match was 6-3 to Priory.
In the second match against North Kesteven school, Priory started extremely well with some fantastic shoulder passes across the court. More goals were scored by Bridee King and Elizabeth Coulson usually Elizabeth assisting Bridee. The whole team played amazingly well together throughout the match with their passes and driving onto the ball. The overall score for the match was 6-4 to Priory once again.
We sailed through the league as winners and went through to the semi-finals to play against Queen Elizabeth High School, Priory were struggling to keep possession of the ball, QE had a very good defence and attack so it was difficult for the girls to keep the ball. In the end the score was 4-1 to Queen Elizabeth
The last match was a play off for 3rd place Priory were due to play Lincoln Minster once again, Priory's attack was outstanding with Amelia Crosby as Goal Attack and Bridee King as Goal Shooter, both of the girls had many great passes and were able to shoot and succeed in scoring many goals. LSST's defence was excellent due to Molly Dawkins, Hannah Hemlin and Charlotte Gough working together to defend the goal. The score for this match was 5-4 to Priory.
All throughout the tournament the team played together wonderfully, overall the girls came third in the tournament which they should be very proud about !

Amelia Crosby
Hannah Hemlin
Ellanor Brown
Maddison Kent
Bridee King
Molly Dawkins
Charlotte Gough
Elizabeth Coulson
Grace Moorhouse
Players player: Bridee King