Year 10 Football versus Branston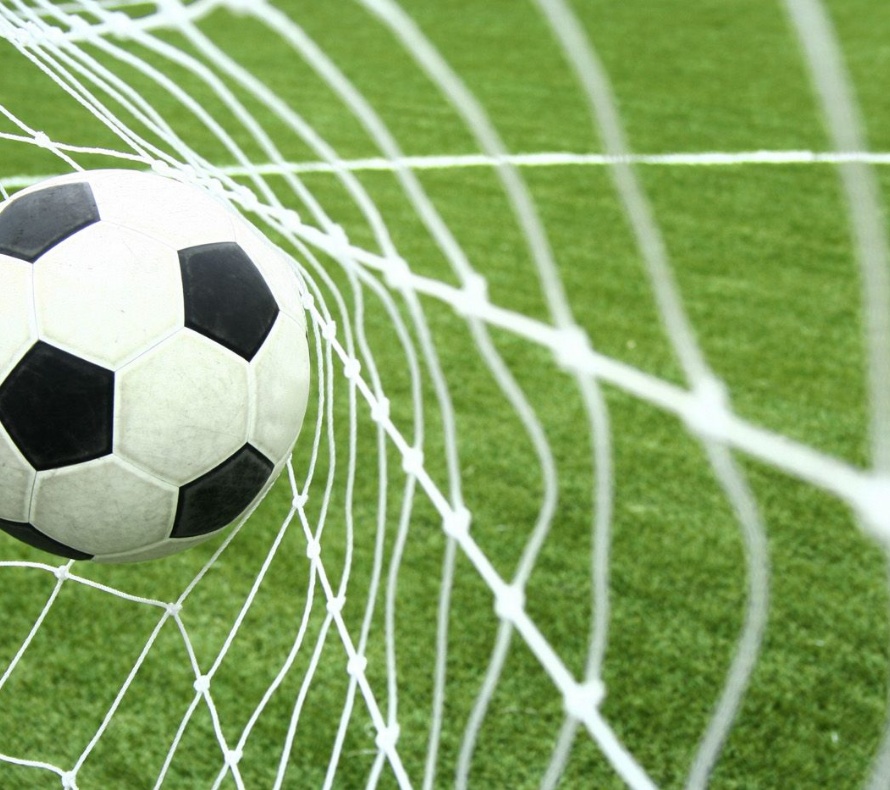 The team lined up as
Josh Harley Wilson in goal
Ed Sharrock , John Walsh , Joel Williams Eli Kavanagh
Ewan Wilks , Jo Nelson , Tobias Liversidge
Jack Bateman Morgan Brooks Luis Adams
Subs Josh Booth , George Gratton , Matthew Grice , Oliver White , Lewis Woodall
Branston kicked off but with Priory LSST backed by a strong wind, immediately pushed Branston well into their own half, The first 10 minutes saw lots of Priory LSST possession and several attempts towards the Branston penalty area but foiled by some good handling by the visiting keeper. Priory LSST were finding acres of space down the right hand side with Jack Bateman seeing plenty of ball giving him many opportunities to link up with our full back Ed, to go past the defender and cross into the penalty area. Some crosses were met by the forward Morgan but unable to divert the ball goal wards , a promising start and pattern of play.
Branston did make attempts into the Priory LSST half but in the main these were well stopped by our defence, especially well marshalled by Joel and captain John Walsh working well as a pair and commanding the back line. However when Branston did find their way through the defence they came up against goalkeeper Josh in fine form making 2 confident stops.
Priory LSST replied both with Eli and Morgan shooting goal wards but both attempts went high and wide and then John had a long range shot well saved by the visiting keeper.
Priory LSST certainly seemed to have more ball with Jo and Tobias working hard in midfield and it seemed that a goal would come. Our prayers were answered on 18 minutes when some good play from the back found the ball with the racing Jack Bateman on the right , he kept his cool and after going round the defender , shot past the out rushing keeper from 10 yards. 1-0
This settled Priory LSST nerves and after a further period of possession saw Jack and Ed link up well with crosses raining into the area from the right., but unable to be converted by Morgan or Luis covering up at the back post.
Then after an inspired substitution of Jo being replaced by Oliver White, Jack made 2 superb crosses in the space of 2 minutes and both found Oliver in the Branston six yard box , and he calmly slotted home both efforts to quickly move the score onto 3-0
The last 5 minutes again saw Branston play some long balls into our half but the defending back four coped ably and always supported by midfielders Ewan and Tobias managed to ease the pressure.
Half time 3 – 0
Priory LSST kicked off with subs Josh Booth, Matthew Grice, George Gratton and Lewis Woodall all getting chances to show their skills. Branston now had the wind at their backs and were quick to exploit it, making several long ball clearances over our defence for their forwards to run onto. Fortunately the strong central defenders Walsh and Williams both worked hard to head or play the ball out of danger.
Priory LSST needed to think their way through this period against the wind , they played through the midfield and played balls out for our forwards to run onto. Woodall and Gratton tried hard to get a rhythm going but found it difficult to get through the defence.
Branston created several chances now as some tired Priory legs were beginning to feel the strain, twice getting through on our goal only to be thwarted by the excellent keeping skills of Josh , one particular point blank stop when he managed to not only get something behind it but also held on to keep it in his hands.
Priory LSST continued to play through the midfield and it one such period of play that saw Tobias win the ball on the half way line, beat 2 players, move towards the penalty area and unleash an unstoppable shot past the visiting keeper. 4 – 0
Branston LSST won several corners from the pressure but each time our defence held firm and cleared the danger area. There was a gritty determination in the defence not to concede and they were well supported by the midfielders battling back when the ball was lost.
The game was played in a good spirit with many encouraging performances by our lads.
Well done boys , great win
Final Score Priory LSST 4 v Branston 0