U16 NETBALL DISTRICT CHAMPIONS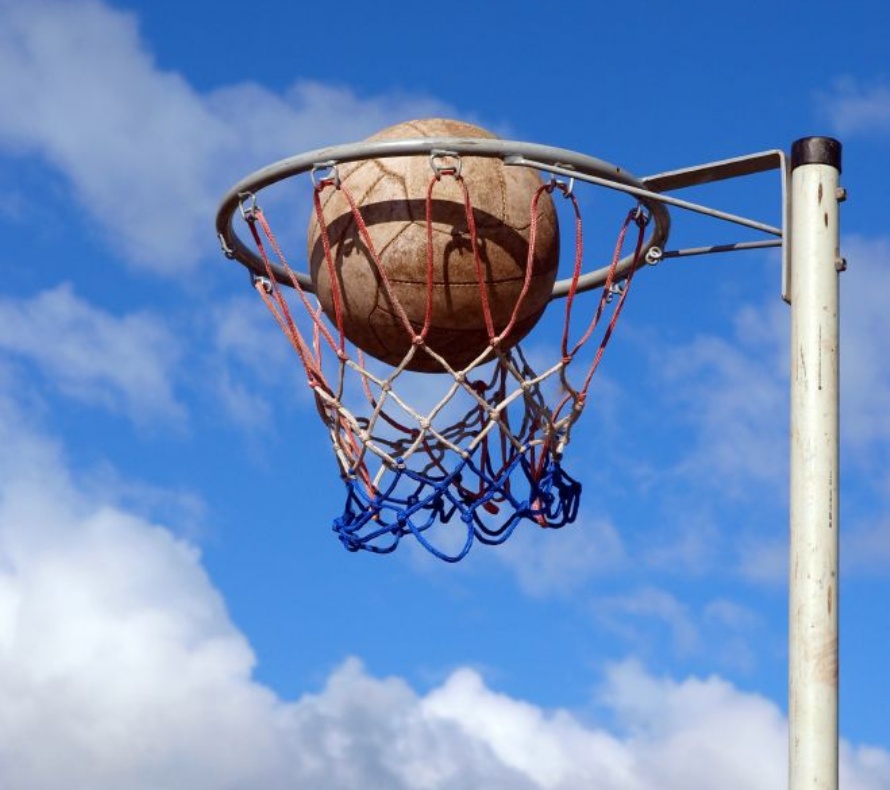 Match report written by Yasmin Rickaby
On Wednesday 5th October we held the annual Lincoln and Gainsborough district tournament. We first played Branston who we'd had played before but with a team of only seven it was fairly hard work. We started off very strong with Emily O'Boyle and Niamh Doherty working well to get the ball down to the goal. We finished that game with a sense of pride and a score of 12-5 to us.
The next game we played Will Farr where we upped our game and had some amazing defence from Hollie Sendall and Juliet Price, again we finished with a strong win of 15-3.
We then went onto play QEHS who we knew would be a tough game, it was very close and we were 3 goals down by the first quarter but with some beautiful linking of play down court by the attacking players Yasmin Rickaby and Kate Andrews we battled on and the goals were unstoppable. Mille Meyrev-Lawless stepped up as a phenomenal shooter throughout the tournament and when it mattered she was on top form. The game finished 7-6 to The Priory!
In our final match we played Minster who were another strong side, luckily we all worked really well together to bag our last win (14-3).
Final position 1st overall and we are looking forward to the county round of the tournament is Skegness on Saturday 12th November hopefully to retain our title of County Champions!
Well played girls!
Players' player: Millie Mayrev-Lawless
A lovely comment to share with you all by one of the players ' Miss, I think we were all players player today' - I agree a superb team effort and so well deserved!
Players:
Hollie Sendall
Juliet Price
Niamh Doherty
Emily O'Boyle
Yasmin Rickaby
Kate Andrews
Millie Mayrev-Lawless