Rugby Update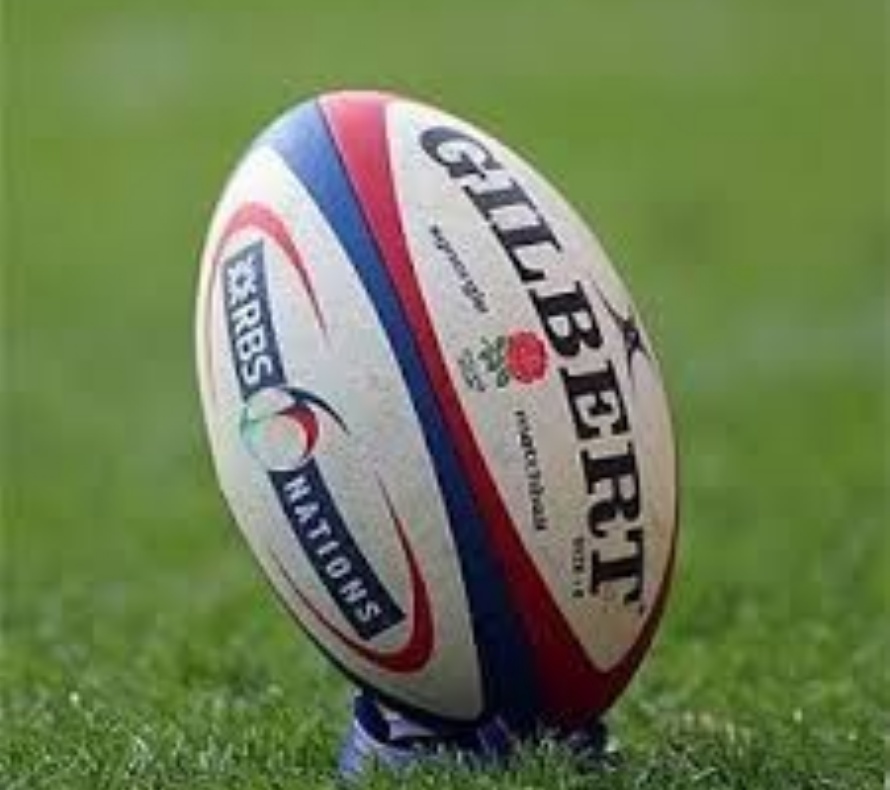 Year 7 had their first training session two weeks ago followed by matches against De Aston. As we took 23 boys they were spilt evenly into two teams of 10 with 'rolling subs'. We won the first match two tries to one, drew the second 0 – 0, and lost the next and won the last by one try.
There is no training this week due to Open Evening; their next training session is next Tuesday followed by more matches against St Georges and Ruskin Academy on Thursday. There is then a Year 7 'Transitional Tournament at Lincoln Rugby Club the week after. The stand out for me so far has been Pierre Forster.
Year 8 also played at De Aston with a few key players missing. They found themselves two tries down in the first half due to some speedy players from De Aston. However, with some careful tactical switches by Mr Taylor at half term, we comfortably matched if not morally won the second half, but sadly only managed one try (read Mr Taylor's match report from last week).
The boys also have a fixture against St Georges coming up.
Year 9 have not had the best start to the season for various reasons, going down 68 – 19 to St Georges in their first County League game. This was a direct result of only having nine boys turn up out of a squad of 18 for a 15-a-side game. Sportingly St Georges did only play with 9 men also, but had the luxury of a whole bench to call on for fresh legs.
Tonight they faired a little better both with numbers and with the result. They went down 25 – 10 to Carres Grammar in their second County League fixture.
Year 10 are at the moment are Bell's Team of the Month! They played a warm up game against our Year 11s last week to prepare for tonight's game against St Georges in the National School's Cup. With an out outstanding performance from John Walsh and an outstanding performance from Josh Worrall, they ran out convincing winners 48 -19. They will now play the winners of Uppingham Community College or Carre's Grammar School, week beginning 10th October (it's an away game).
Year 11 put in a great performance against De Aston last Tuesday and were comfortable winners (not sure of the score). They are another very competent and talented team, who should go some way to making the County League Finals.
U18s. They played King's School in the first full week back without any real hours in training behind them. Such is the strength in depth of Kings, they put three different teams out during three 20 minute matches. It was good preparation for tomorrow's clash against Carres Grammar school, the school we beat in a pre-season 'friendly'60 odd points to 5 last year, only to lose to them in The National School's Cup! I really hope the boys can come away with a win tomorrow.
So that's all the rugby so far.