Priory LSST Year  9 v Priory City of Lincoln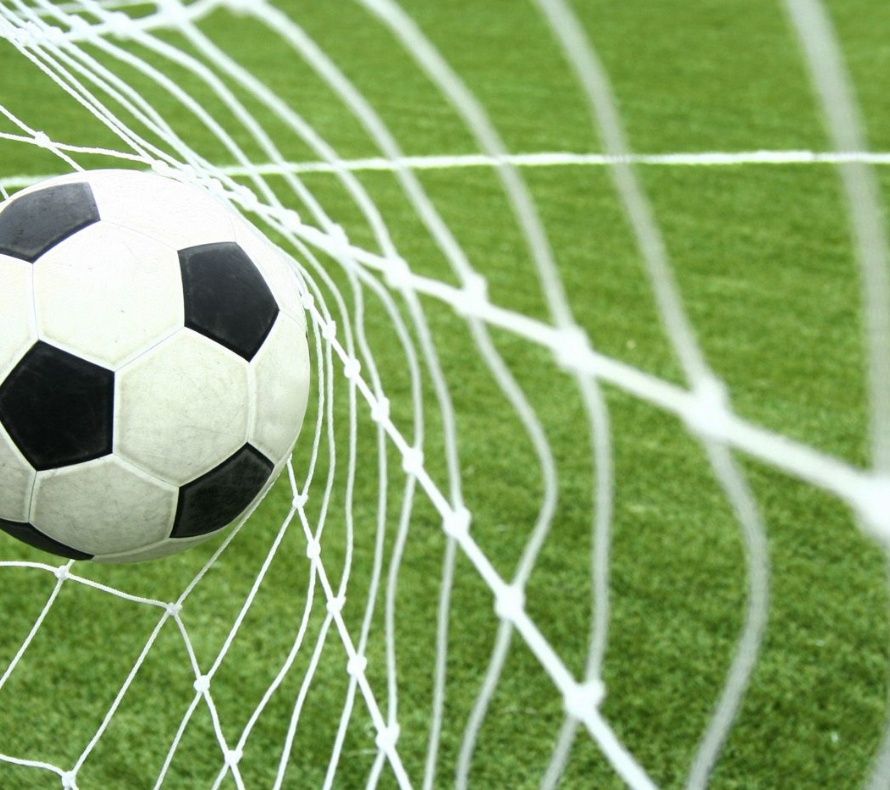 Priory LSST Year 9 away to Priory City of Lincoln on Wednesday 21st Sept.
LSST made a lively start with most of the play taking place in the City half .
We broke away through the City defence several times but lost our composure in front of goal and spurned the chances with Lewis Smith and Jess Wright both missing the goal.
City had a good chance on 8 minutes. They split our defence but shot over the bar without troubling our keeper Kiar Foster.
LSST responded again and again forcing corners and breaking through. We were then caught offside once or twice in our eagerness to get the first goal.
Foster was called on again and needed to be alert in punching a ball clear from a corner when under severe pressure, then into action again when dealing with a 1 on 1 situation which saw the ball go wide of our post.
Generally our defence were strong , well run by Hayden Ward and Matty Clapham in the centre and assisted by good performances from Joe Williamson and Joe Pavier at fullbacks.
Toby Fielding was working hard in midfield , breaking up City attacks and playing some good passes through to our forwards, one for Lewis to take on their keeper but he played the ball wide of the post.
Carter Hewitt replaced Matty Clapham in the centre and worked well with Haydon.
The first half ended 0-0 with both sides creating chances , some good saves and some disappointment from some forwards from a lack of control in front of goal.
City started the second half fired up. They were strong and for several minutes kept LSST pegged in their own half. Max Baker making one very special block for a corner when it looked as though City would score.
Lewis linked up well with Bradley Rainey and Alistair Jones resulting in a chance for Lewis , who beat 3 players but only found the side netting.
Finally after 40 minutes Lewis latched onto a ball from Max and calmly beat the keeper from 10 yards - 0-1.
Joe Williamson , carrying a knock from the first half, was replaced by Matty at left back.
Gradually LSST seemed to take more control of play , chances were being created, Max and Jess combining to put Lewis through but he fired over the keeper ..and over the bar.
Bradley found a bit of space , played some good football and then scored past their keeper from 18 yards…0-2
City tried again and Kiar was called into action , determined to keep them out but was eventually beaten …1-2
We then saw a period of immense pressure where LSST scored 3 times, firstly by Toby with a stunning strike after beating 3 players ,then Lewis and Toby combining for Lewis to slot home and then Jess to beat 2 players and score to make it…. 1-5
City replied with another long ball and scored…2-5
Finally with the last minute up, Jess scored again to beat a tired City team…2-6
LSST seemed to finish stronger than City and had a better second half but a good game played by both sides in a good spirit.
Well played boys. A good team performance.
Mr S Fearn