Top 20 in the British Isles Swimming Championships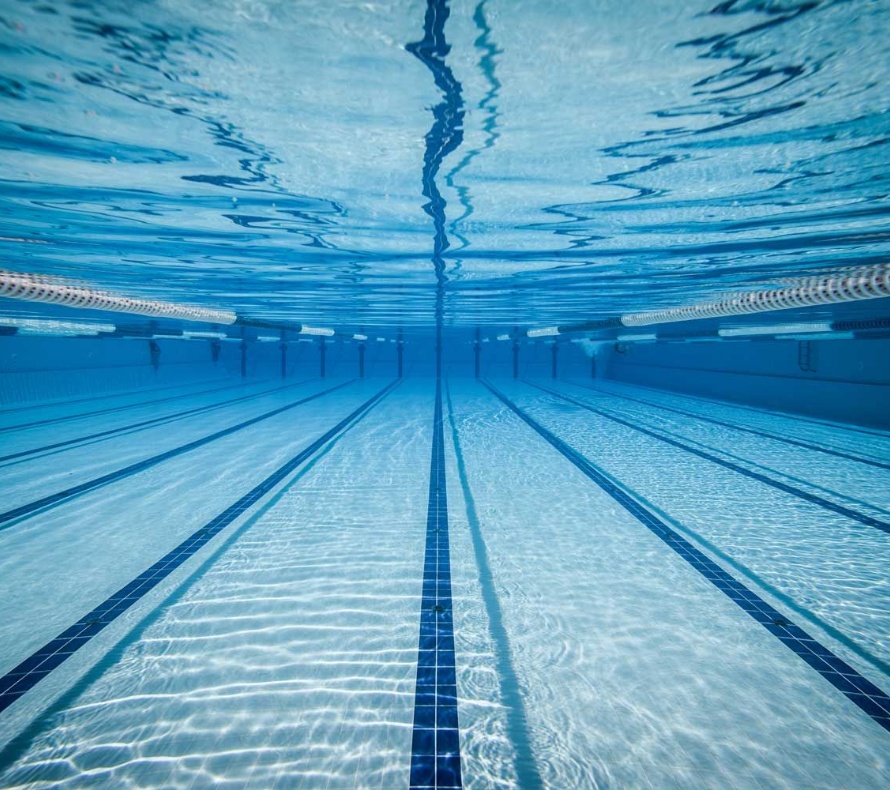 Bethany Walker achieved a bronze medal and a personal best in the 50 Breaststroke.
Bethany also qualified and swam in 4 other events.
Tara Haworth swam in 4 events and reached the final (top 10) in three of them in which she swam new personal best times.
William Barber swam in the 100 freestyle and into the final in a time of 56.87.
Abigail Burr qualified and swam in the 200 Individual Medley.
Immediately after, the following week:
English National Championships
I am delighted to report we have two National Champions amongst us.
Bethany Walker and William Barber are National Champions in 100 Freestyle and 100 Backstroke respectively receiving fabulous gold medals.
Abigail Burr achieved a silver medal in the 400 Freestyle, as did Lauren Woods in the 200 Fly and a personal best time.
These Nationals had many swimmers from Lincolnshire and some of them have achieved this level for the first time. Furthermore, so many really attacked their races and produced personal bests which is ultimately what they set out to do, even if they didn't go home with a medal. They are:
Grace Wilson- swam a personal best in the 200 Breaststroke and into the final;
Benjamin Broughton- qualified for the 100 Freestyle;
Elissa Gratton- 4th in the 200 Fly and a personal best;
Lauren Woods- also competed in 2 other events and produced a personal best to make the final in the 400m
Abigail Burr- 2 further events, narrowly missing the medals coming 4th in the 50m Fly
William Barber- also competed in 4 other events and made the final in all of them with personal best times.
Bethany Walker- also qualified and competed in the final for the 200 Freestyle.
All of these swimmers have achieved remarkable standards in their sport, particularly when they train as many as nine times a week and some of them also had GCSE and A-levels to fit all this around too. Huge congratulations to you all.