Chess club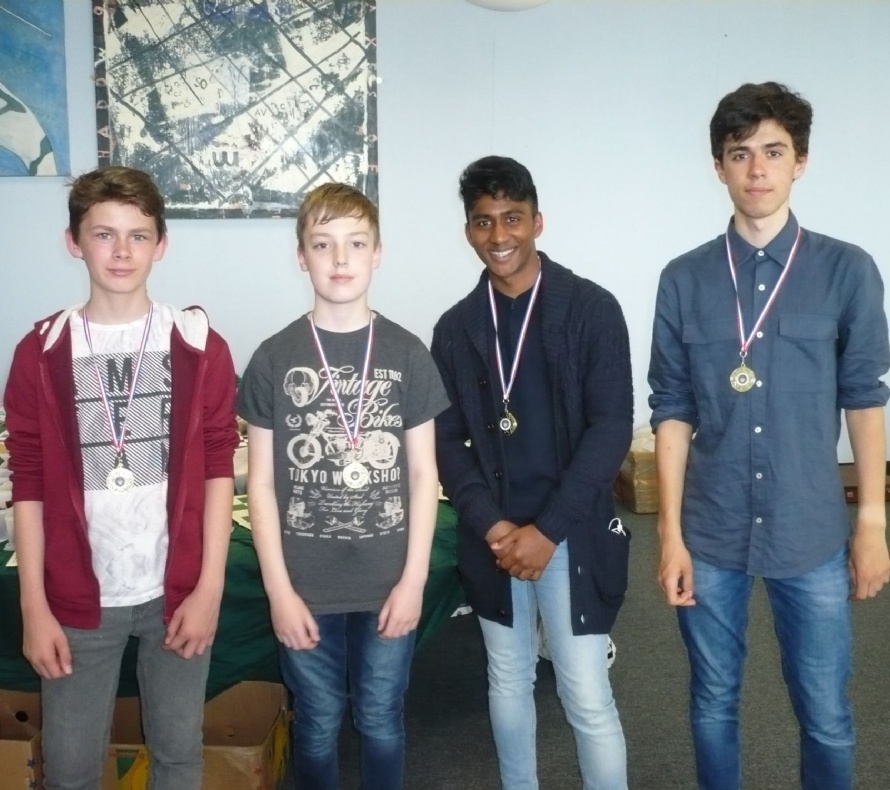 On Saturday the 16th July seven students from the school chess club participated in the Lincolnshire Under 18s tournament. They were Thomas Trimble, Navi Naidoo, Chloe Shrage, Jakub Czarlinski, Joe Hancock, Charlie Beeston and Kevin Zou.
All of them played excellent chess against some very tough opposition in their first ever external competition and the organiser commented on how polite and charming our LSST players were and said they were a credit to the school. I think they all superbly demonstrated the school values of Courage and Courtesy. Thomas came joint fourth out of ten players in the year 9 - 13 category and Jakub came joint fourth out of twelve in the year 7 - 8 group. Well done boys, and well done to all seven students for taking part.
Chess club will be starting again in September and is held after school on Thursdays in the library for anyone who is interested in coming along. Beginners and experienced players welcome.