Lincolnshire Young People's Book Award 2016 - writing competition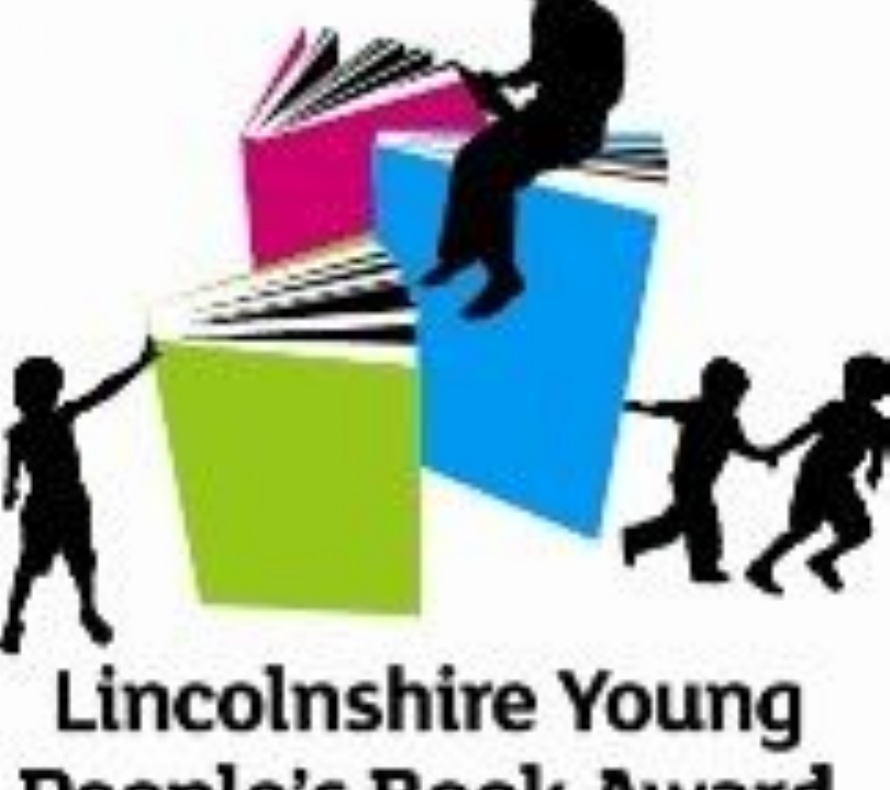 This year's LYPBA Writing Competition winning entry has now been decided.
The competition was judged by Tarina Jones and Georgia Twynham, author of The Thirteenth Series. Here's what Georgia had to say.
"Once again this year I have had the pleasure of helping Tarina Jones judge the LYPBA Writing Competition and without a doubt it was as much fun as last year. To my excitement there were more than twice the amount of entries (which means far more cake was eaten). We read so many amazing stories from unicorns searching for their wings to mothers who cooked the most awful meals. At one point I was extremely concerned that we'd never be able to choose a winner and the chances of us both agreeing would be slim.
Then we read Weronika's sci-fi tale and were both blown away. A story that not only made me smile, but as last years' winner did so well, left me with a feeling of completion - I can promise you getting that in 750 words is no mean feat."
This year's winner is Weronika Vesna Winiarska aged 12 years from The Priory LSST Academy. Our warmest of congratulations go to Weronika and she wins an iPad Mini. You can read the winning story in the Downloads section.
Watch out in April 2017 for details of the next writing competition. You never know, it could be you.