Archery success in Year 7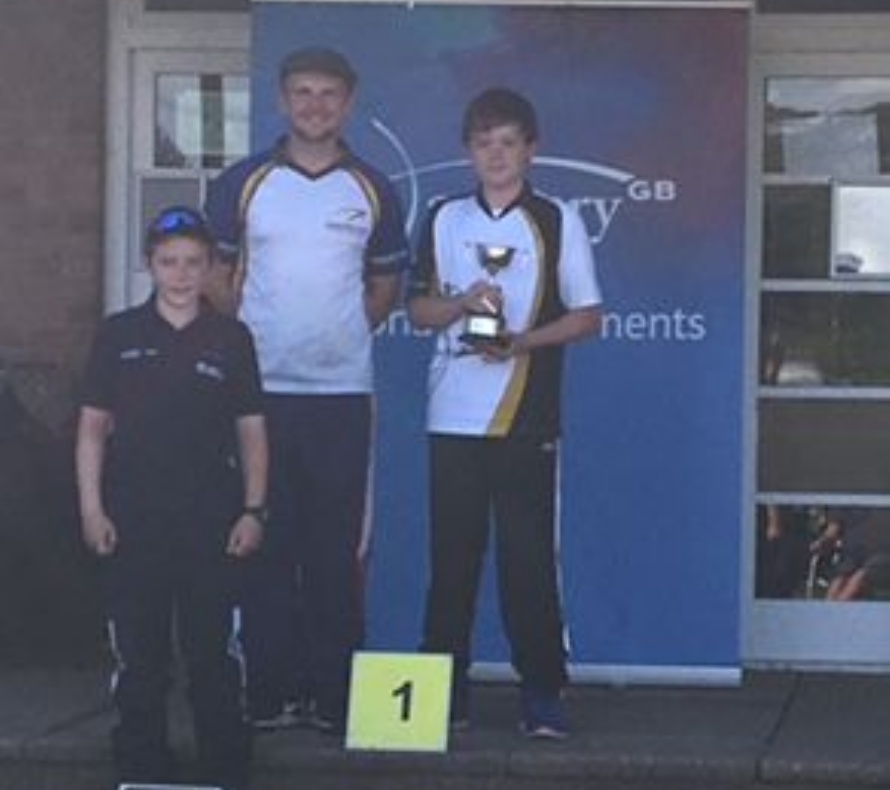 Kian joined us in September and has done very well juggling the busy life of a Year 7 pupil with that of a talented athlete who trains and competes on a regular basis.
After being selected onto the GB archery academy in September 2015, Kian has been working with and coached by the GB Olympic coaches attending weekend long training camps every month from Sept to May. He is now shooting competitions most weekends for the outdoor season to gain UK junior ranking positions. From last year's scores he obtained the archery GB Junior Master Bowman Award which invites him to the UK Junior Masters tournament on Aug 8th (and already this year has also achieved high enough scores to be invited to shoot again in 2017) the season culminates in a week long youth festival at Lilleshall National Sports Centre, Combining workshops and competitions and then final selection to see if he has done enough to be selected back onto the academy for another year.
His last four competitions are summarised below
12th June Bristol 3
Came 2nd place in Lincolnshire county junior boys and shooting for Lincs junior county team.
18th June - Junior Western
Came 1st place Junior. Gained the Sleaford club record, Lincolnshire county record and the East Midlands regional record for his score.
25/26 June - Double World Archery record status metric 3 Sat 1st place Junior and gained another county record.
2/3 July Junior Nationals Outdoor Competition Smashed his personal best and came 2nd place In the UK under 14 junior gents category.
A big well done to Kian, we wish him the best of luck in his upcoming competitions and look forward to hearing of his successes.
Please enter some content for your blog post here.