Lily Revill, Y10, writes Conflict Poetry for the GCSE unit.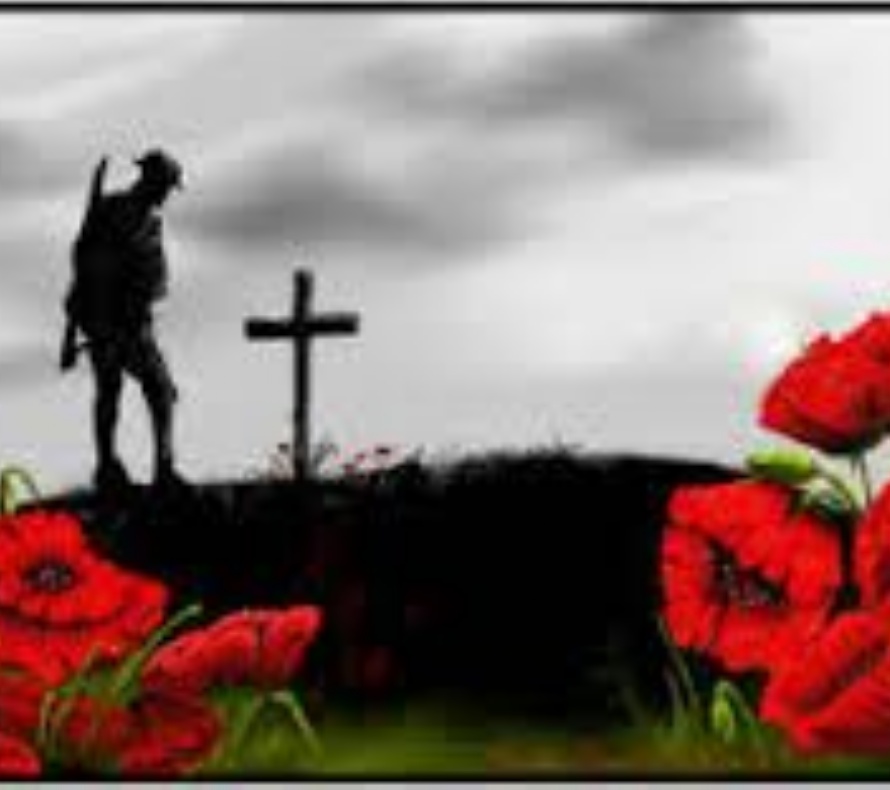 The Fallen Man- Lily Hood, 15
Don't tell me,
What I want to know.
The heroes returned safe, from head to toe.
Don't tell me.
It's okay.
The sun can shine another day.
Give me honesty.
I last saw him that summer day,
Flashes of sun on brass,
The reinforcement of a warm breeze,
Shielding me from the everlasting guilt that I…
I let him go.
He beamed at me, faintly waiting for the call.
The call to leave. To earn a living.
And whilst his naïve mind was set anticipating victory.
He had no idea.
How could he?
I could've said no. I could've stopped him but I…
I let him go.
A hundred agonies filled my mind.
Almost like a hundred knives sliced my memories.
Now? I'm but an outsider. His life began anew.
His life without me.
What was he feeling? Who did he think of last?
As the final bullet ripped his reality to darkness.
Did he think of me?
Like I think of him?
When I let him go.
Please enter some content for your blog post here.