Jack Beckitt-Marshall awarded place on Fulbright programme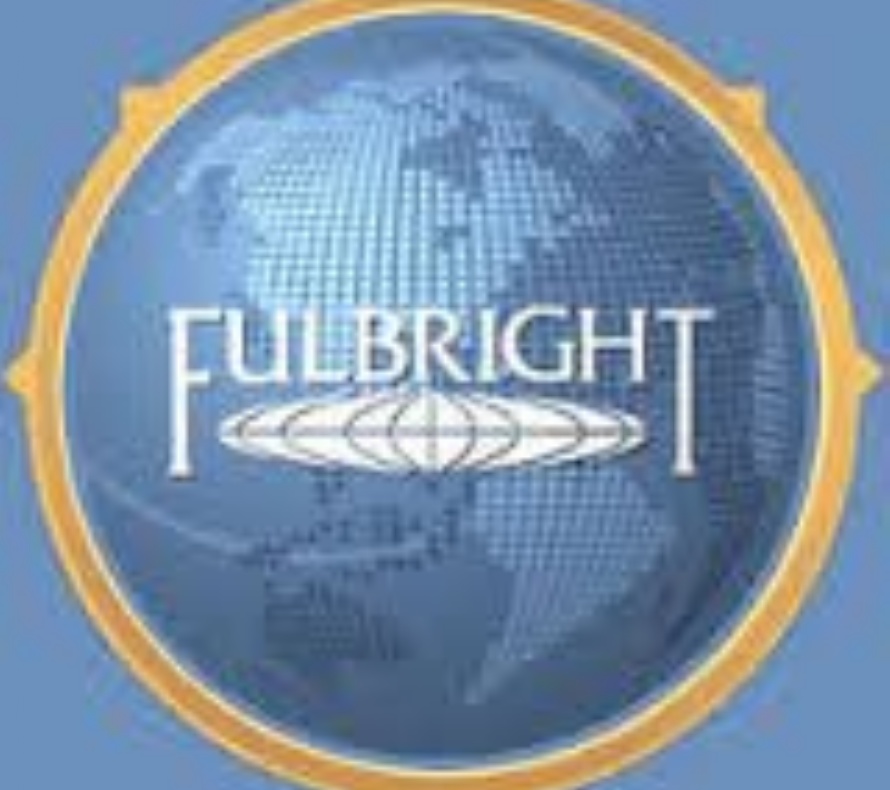 ''It is a massive honour to be part of the Sutton Trust US Programme, and I never knew I could get this far – the application was so competitive, looking at both academic and extracurricular achievement, and interest in US higher education, and to be chosen as one out of 150 applicants who made it to the final stage is such a fantastic feeling.
As a result, I will be participating in a summer school in the US at the Massachusetts Institute of Technology, with me visiting Harvard University for a university fair. It is such an exciting feeling to know that I am going to be experiencing first-hand what a US university is like, and the experience of living on campus in one of the best universities in the world, if not the best for what I want to study at university gives me something to really look forward to after working really hard for my AS-levels.
In addition, the support that the US Programme offers is wonderful, with them holding many residential activities, such as one held in London during the Easter holidays, as well as all of the support that I could ask for when it comes to the actual gruelling process of applying to US universities.
This programme is a dream experience: I have always wanted to study in the US, but what the programme has done is made this dream a possible reality, as it allows me to see what the US has to offer, and to enable me to apply confidently to universities in the US.
All in all, this is a fantastic opportunity for everyone who is interested in studying in the US, and I would encourage everyone who is interested in US study to apply, as I can now confidently say that it has opened my mind to what the US can offer."
For more information go to
http://www.fulbright.org.uk/news-events/news/sutton-trust-us-programme-2016-cohort-announced
Jack
Please enter some content for your blog post here.