Swimming success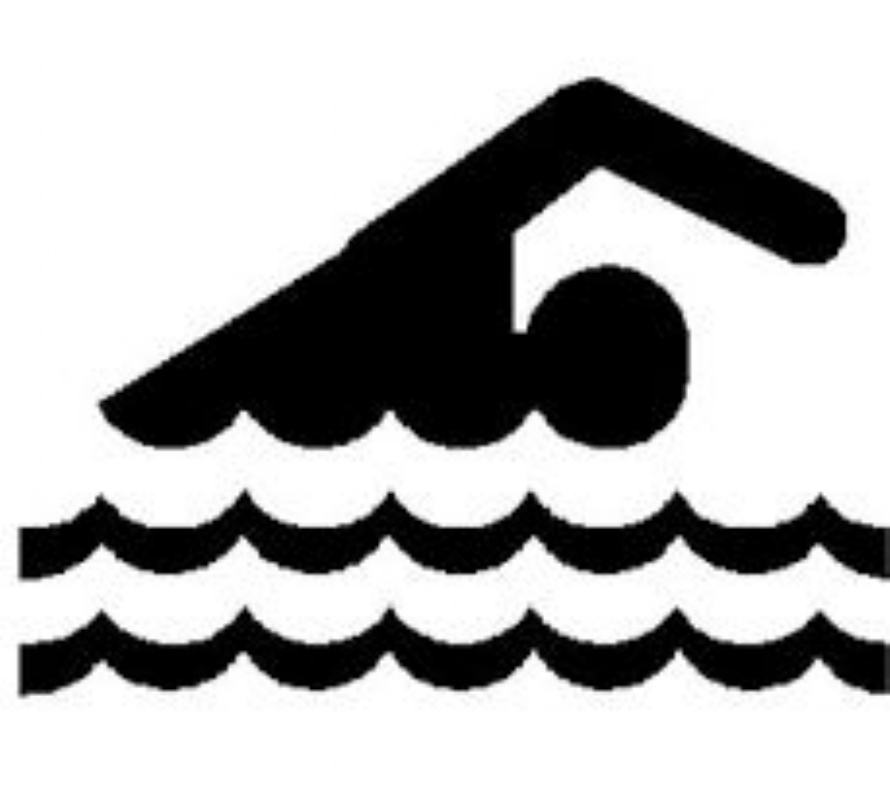 It gives me enormous pleasure to report on many of our students achievements at the weekend Regional Level Swimming Championships.
Events were all crammed into the full 3 days of the bank holiday weekend, heats and then finals in the searing heat of Ponds Forge in Sheffield.
Medallists were:
Bethany Walker won 6 gold and 1 silver
Tara Haworth 1 gold2 bronze
Will Barber 1 silver/3 bronze
Abigail Burr 1 silver
Lauren Woods 1 bronze
Finalists: (top 10 in the Region)
Ben Broughton
Elissa Gratton
Katie Choi
Maisy Aubrey
Grace Wilson
Eve Beer
And also qualified to compete at regional level:
Nyah Anderton
Ella wood
Thomas Green
Gabrielle Vickers
All competitors must be exhausted but immensely proud of themselves. Congratulations to you all.
Mrs French
Please enter some content for your blog post here.