A Level French visit to Hull University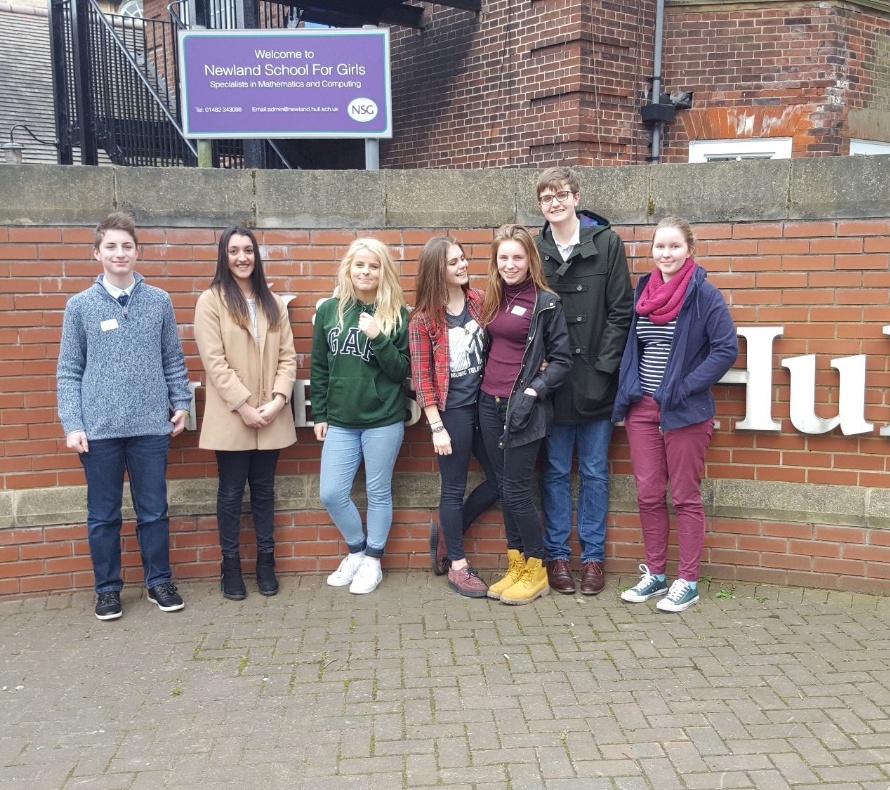 On Tuesday 22nd of March, seven students of A-Level French went to the University of Hull to attend a revision day. The day was full on with several workshops where students had the opportunity to work in groups and debate in French. They had a tour of the university and a talk from a student language ambassador who is currently studying Chinese, French and Spanish. At the end of the day, they had the chance to give some feedback on the day and all thought that this had been a very enjoyable and valuable day. The organisers commented on the superb behaviour and linguistic abilities of our students which ended our day on a very positive note.
Please enter some content for your blog post here.