Year 10 Science presentations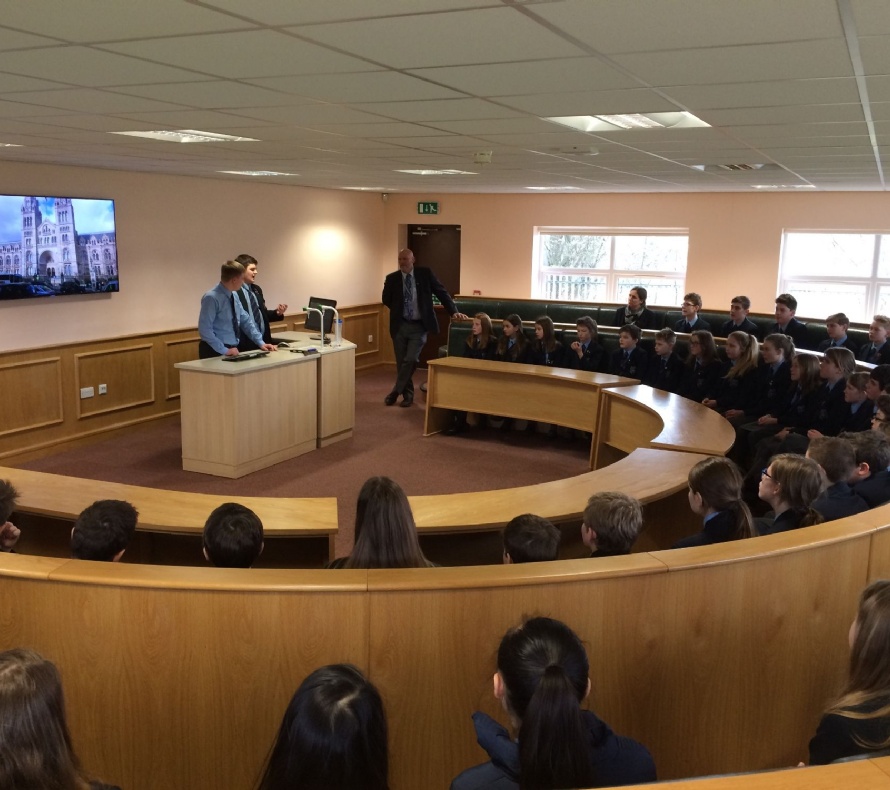 Following a highly successful Y10 Science trip to London this module a number of Y7 students were treated to a brief Science presentation by Joe Haigh and William Audis. The short lecture was clear, concise and full of enthusiasm. The experience had clearly left a deep impression on these GCSE students as they shared exciting facts about Natural History, the application of cutting edge Science to the development of sustainable living, and even hints on how Science and Technology might be able to replicate the kinds of super-powers normally reserved for science-fiction. The heritage of real enthusiasm for Science lives on at The Priory LSST! (With thanks to Mr Wall, Miss Gourlay and Miss Dalton for organising the visit).
Please enter some content for your blog post here.