The Priory LSST 2016 Easter Egg competition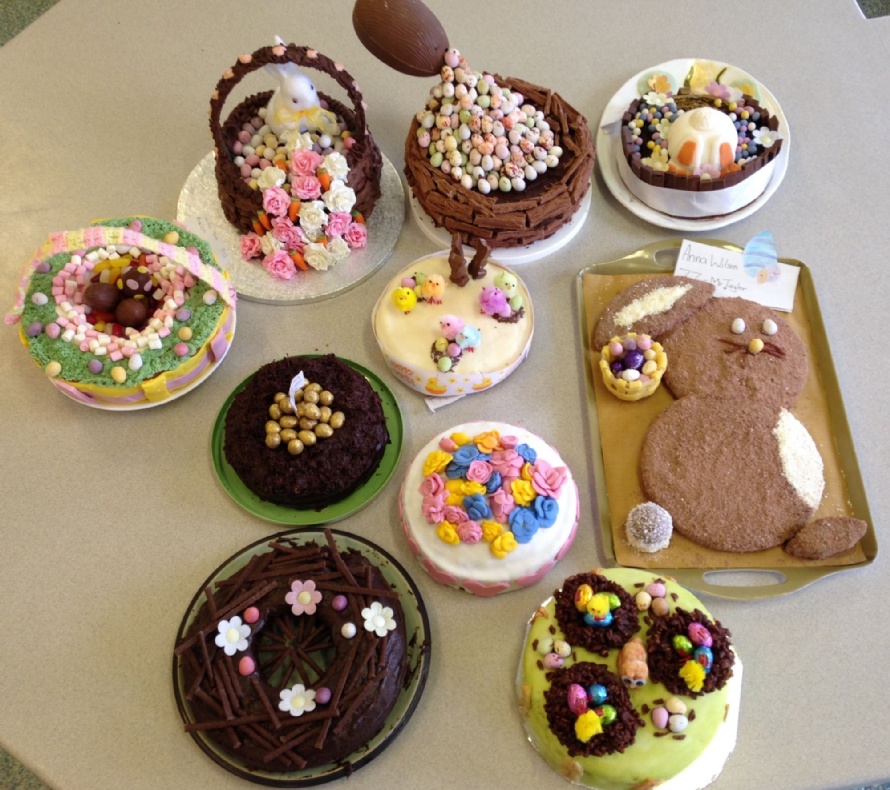 The 2016 Priory Easter Cake Competition was full of egg-xcellent entries! We had floating Easter eggs with Mini Eggs tumbling out, an Easter Rabbit burrowing into a cake, Easter baskets filled with tempting treats and a beautifully decorated 2-D Easter Rabbit. All the students who participated showed fantastic skill and imagination and it was a very hard competition to judge. All of the students will be awarded house points for participation and further house points will be awarded for the winners below:
1st Place- Charlie Toop 8.5
2nd Place- Chloe Shrage and Madi Sylvester 9.5
3rd Nahla O'Rourke 8.4
4th Anna Wilson 7.7
Please enter some content for your blog post here.