Year 8 experimental music competition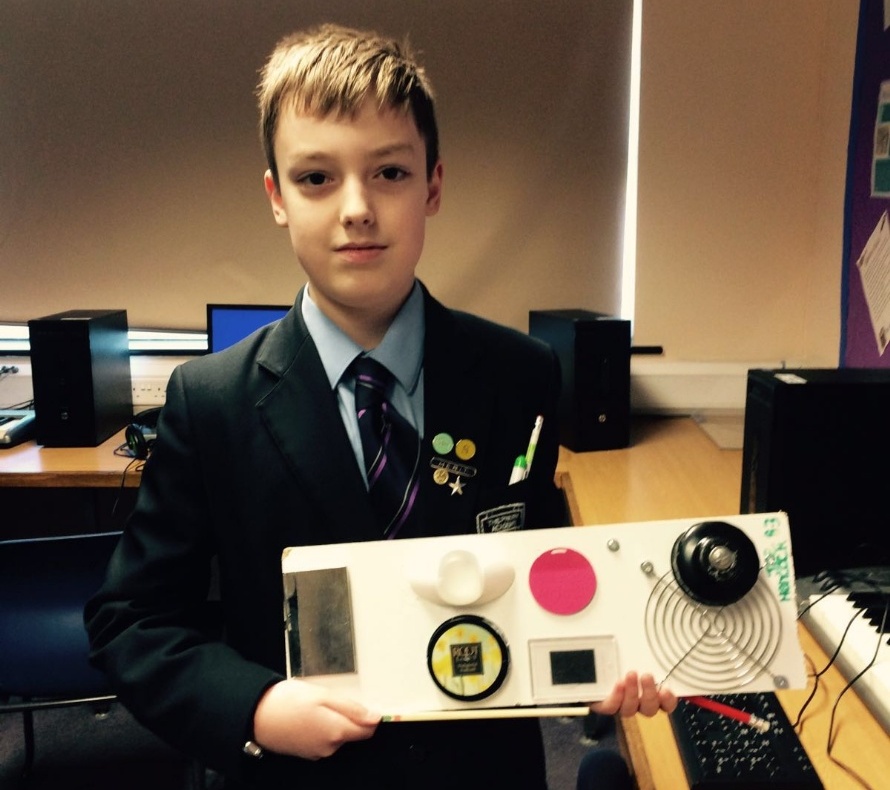 During module three Year 8 students took part in a House - Music competition to design and make an experimental musical instrument. We saw a vast array of fantastic entries and students demonstrated their instruments during lesson time. The best entries from each form group were collected and put forward to the final. Music department staff judged the entries on quality of build, looks and most importantly musical qualities. The winner was Joe in 8.3.
Sempringham are awarded 5 extra House points for this entry and everyone who participated received points for the House grand totals.
Well done Year 8!
Please enter some content for your blog post here.