Rugby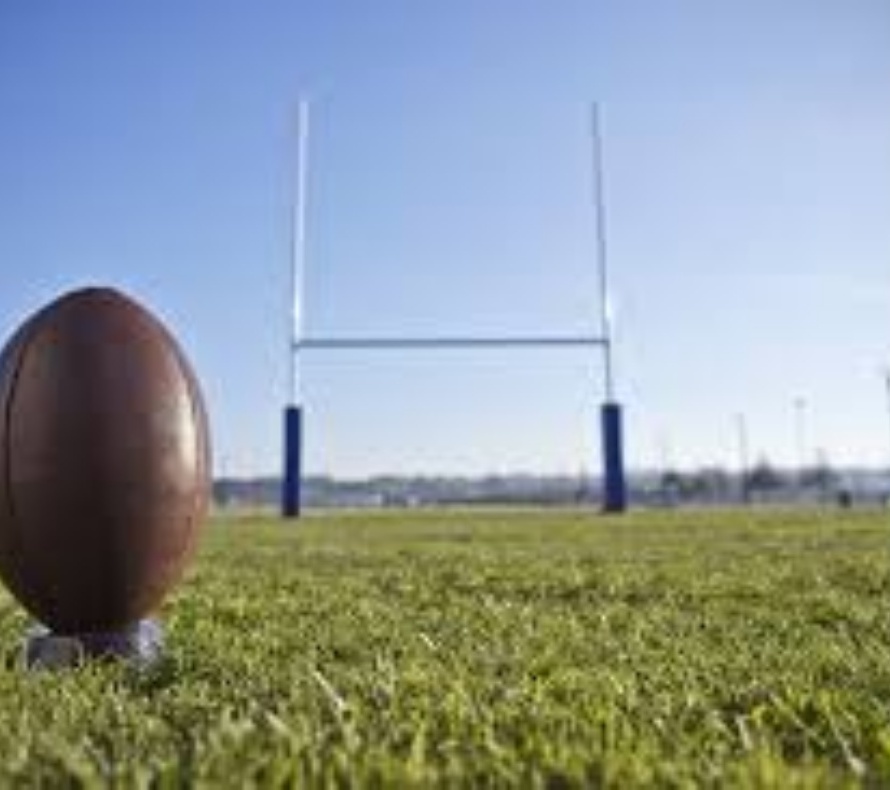 Y9 A team qualified through the pool stages winning 3 out of 4 games into the quarter final and were drawn against Kings. The boys worked hard, but finished second.
Y9 B team: started too slowly in their pool games, but qualified into the Plate quarter finals to be beaten by QEHS Gainsborough.
Y8 A team: Tough league, but did qualify into the plate competition. Made it through the quarter finals against Havelock. Came up against NK again in the semi-finals (lost to them 3-2 in the pool); and really due to injuries and therefore a depleted squad on a big pitch we just couldn't secure a win in an extremely close game; 3-2 NK
Y8 B team: Won their first game in their pool!! What a fantastic performance. Sadly they then came up against some very rapid boys who they could match for pace. On a try count back they narrowly missed out on a place in the Shield competition,
Well done to all the boys for their efforts and Mrs Bentley and Mr Barker for 'volunteering' to help.
Please enter some content for your blog post here.