Music at the Drill Hall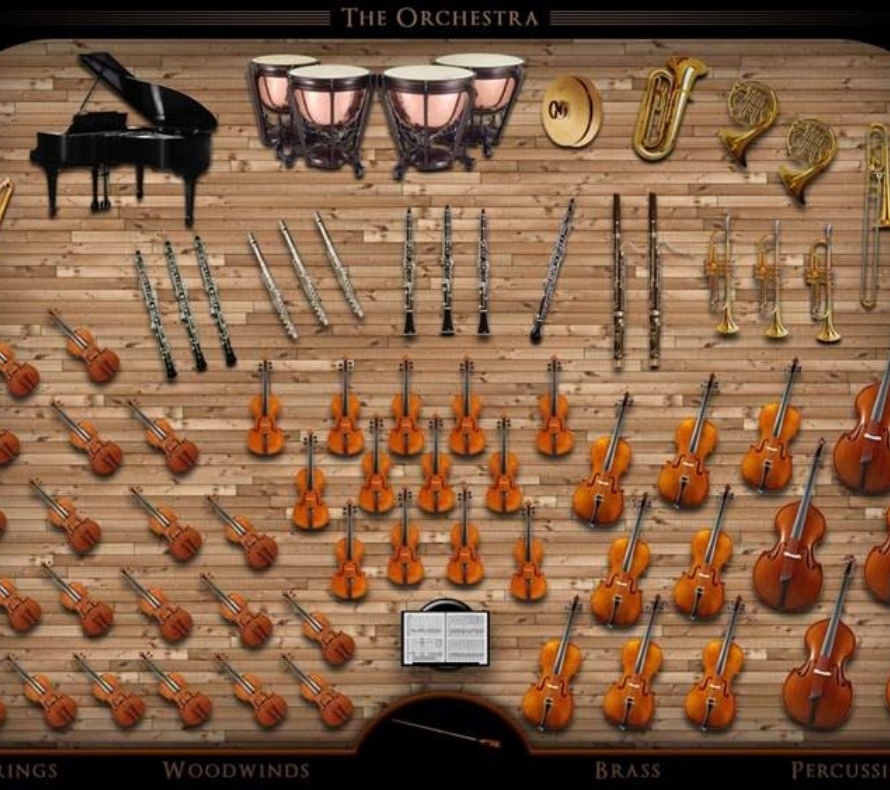 On Thursday 3rd March the Music Department took 90 Key Stage 3 students to watch a concert at Lincoln Drill Hall. The concert, 'Ten Pieces', was a collection of classical pieces based around the theme of Space, played by the City of London Sinfonia. The concert was organised by Instrumenta, a group of students from local secondary schools, including Scarlett Rowland, Katherine Goldblatt, Grace Williams and Lucy Jolliff from the Priory Academy LSST. These students were responsible for organising every aspect of the concert, from staging and lighting to choosing the music, designing the programmes and conducting Question and Answer sessions with the audience. The concert featured a range of well-known pieces of classical music from the beautiful, calm 'The Lark Ascending' by Vaughan Williams to the hectic bustle of 'The Flight of the Bumblebee' by Rimsky-Korzakov. The performance was a delight both aurally and visually, and was very much enjoyed by the students who behaved impeccably and were a credit to the school.
Please enter some content for your blog post here.